Our work
Your full-service advertising agency and marketing company.
Our mission is simple: To deliver great work that drives growth and delivers tangible results for some of Ireland's best loved brands. From fully-integrated campaigns to video content and digital advertising, we do it all and we do it with a transparent performance and cost structure built in.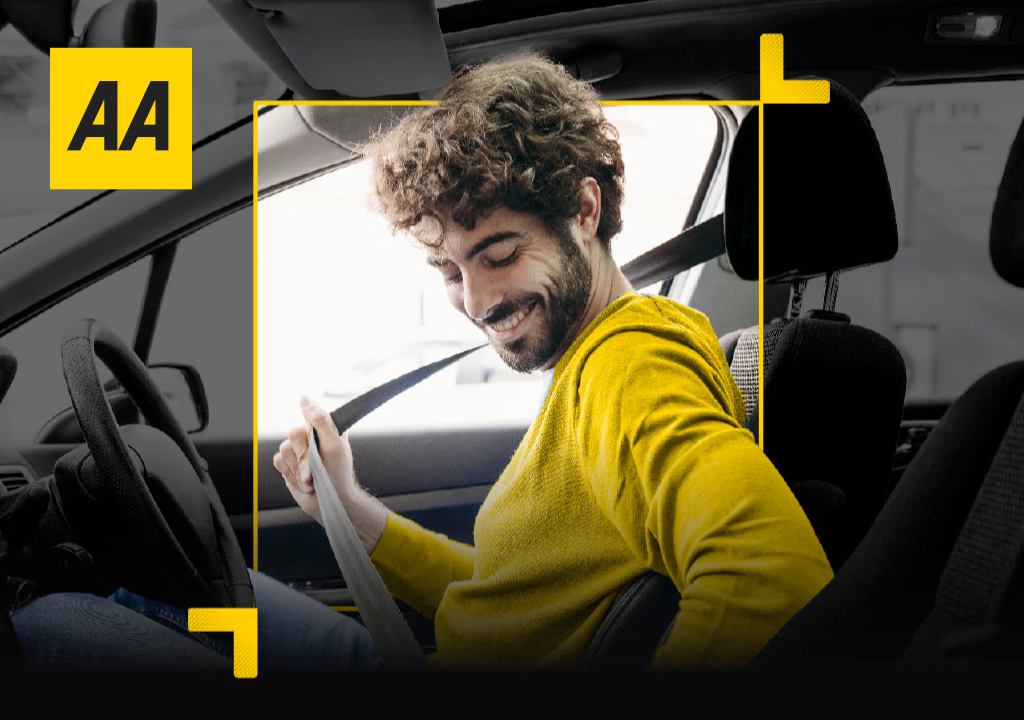 Our primary objective, partnering with the brand, was to develop a platform that amplified the real value in AA's products, while aligning this with the inherent value of the brands strong reputation.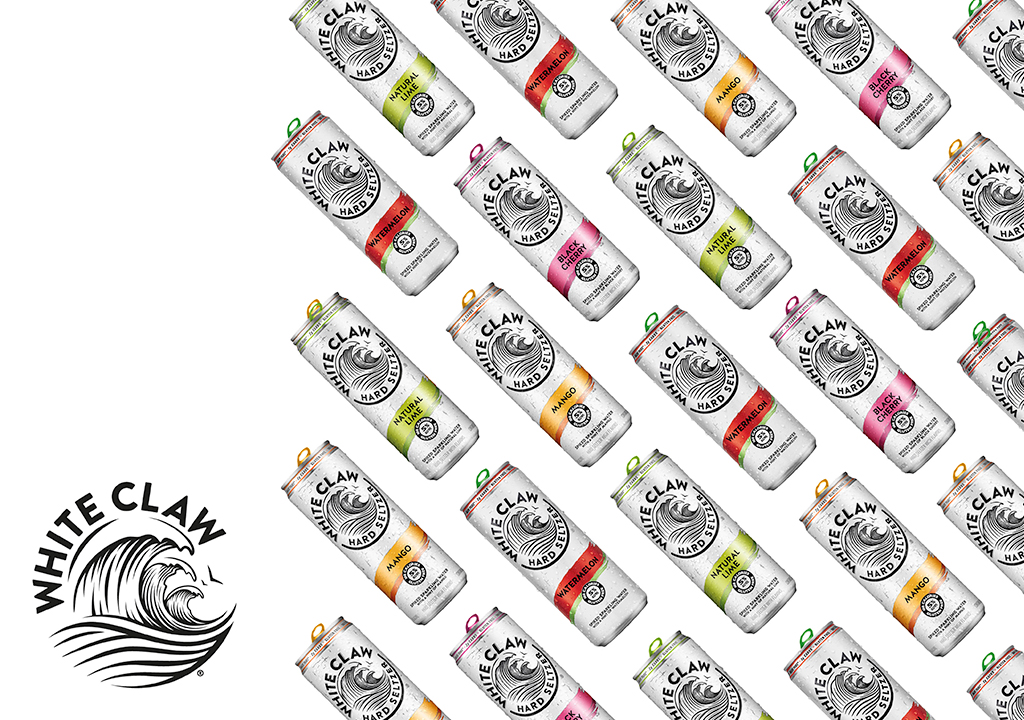 WHITE CLAW®,  the nation's number one-selling hard seltzer, is the fast-paced, innovating brand taking the market by storm. Originating in the US, the brand and product has developed into a cultural phenomenon, and remains at the cutting edge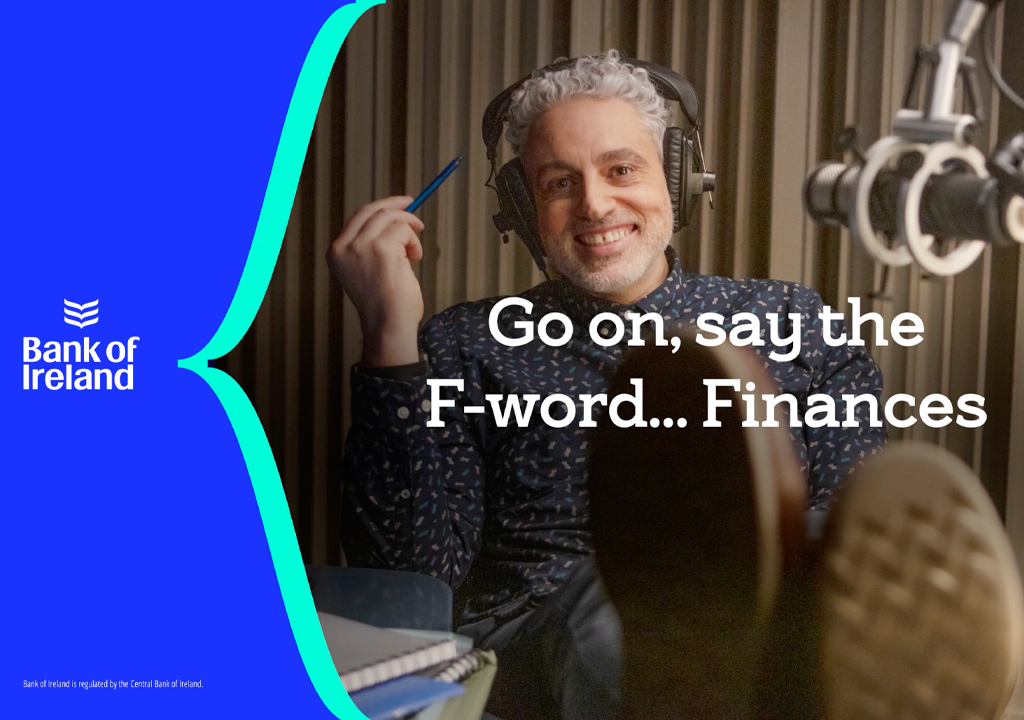 OLIVER has been working with Bank of Ireland since 2014 as a trusted creative partner delivering inspiring brand touchpoints for their customers, employees and communities. Today, we operate as the Bank's in-house creative agency.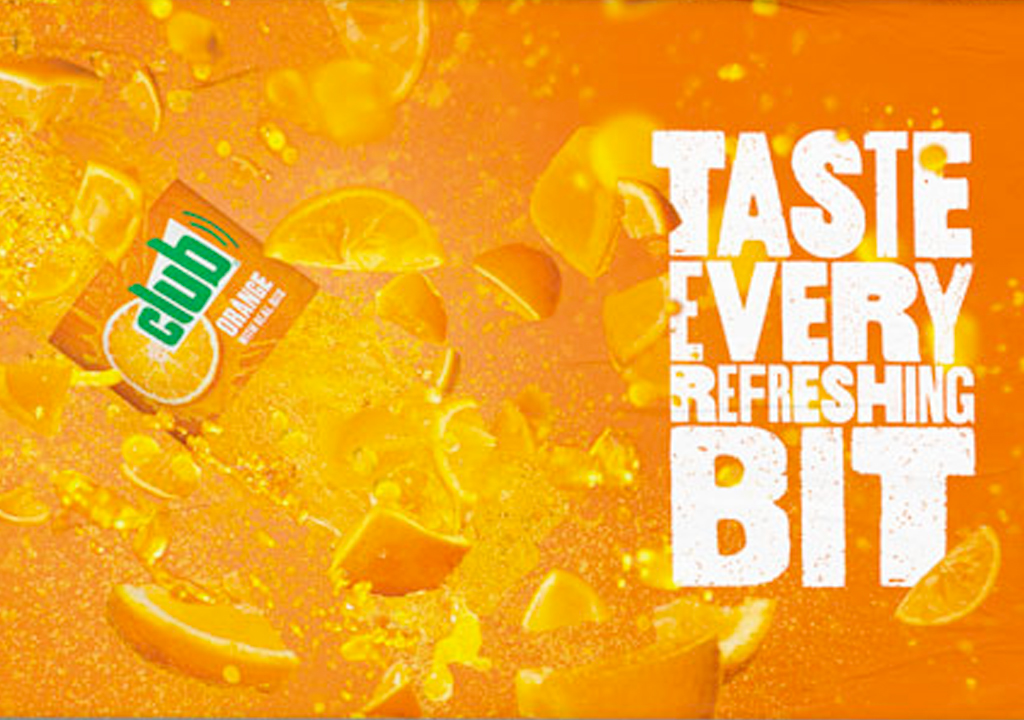 With a partnership spanning ten years, we've cultivated a strong working relationship with Britvic. Our dedicated, in-house team have the agility to respond to the evolving deadlines of a fast-paced FMCG environment.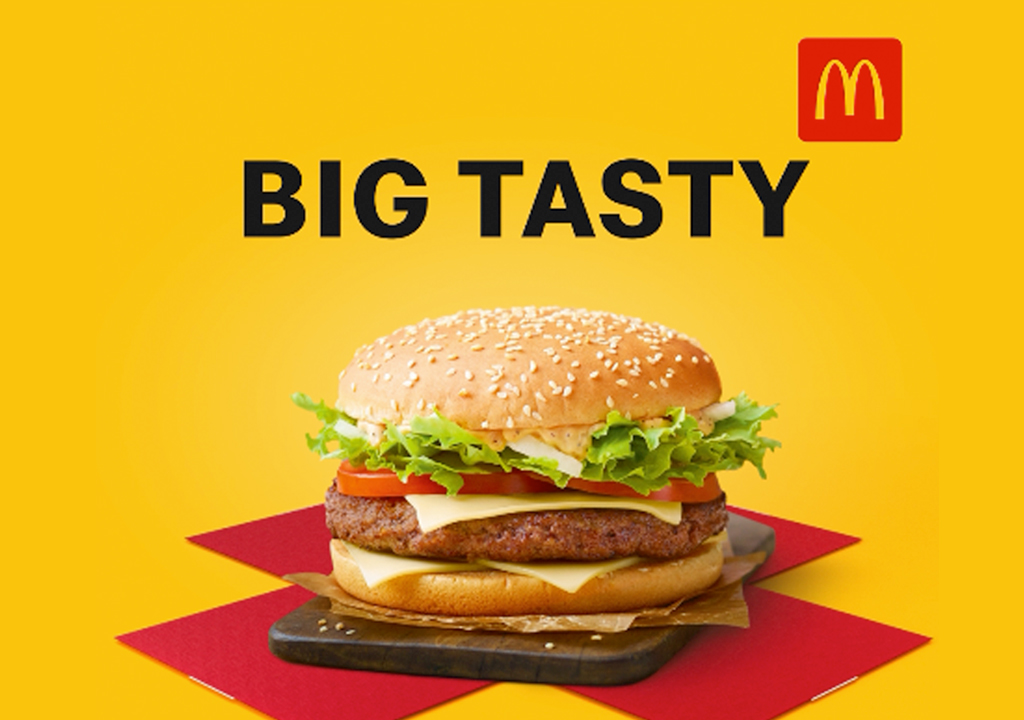 Our dedicated, in-house team creates bespoke, localised, social first campaigns and provides full management of McDonald's social media channels.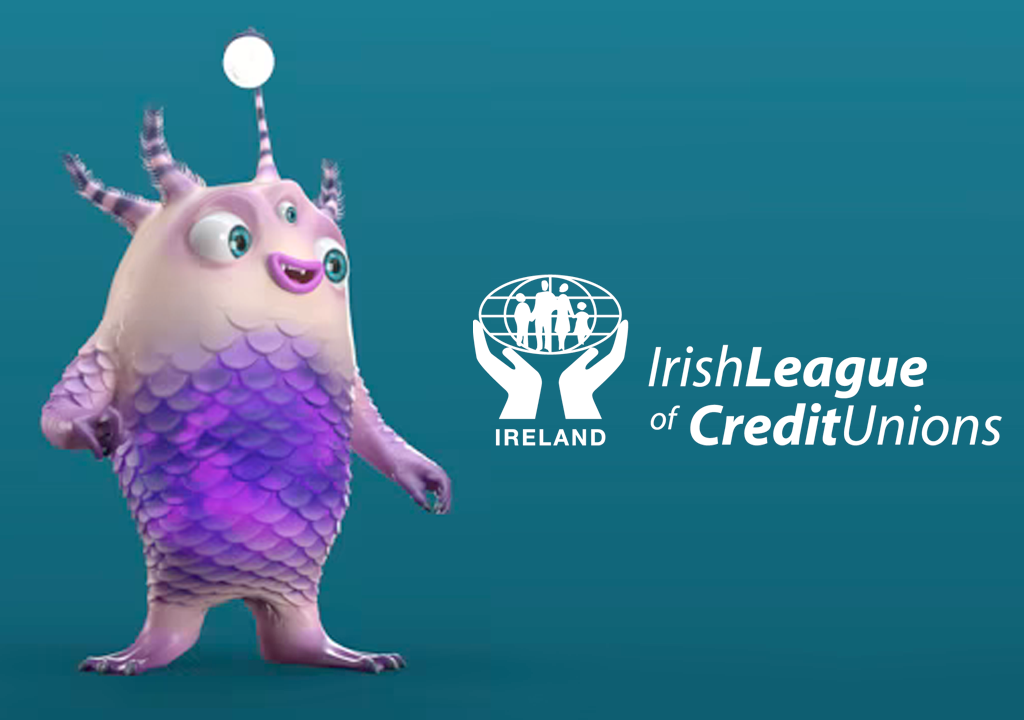 We have had a long-standing partnership with the Irish League of Credit Unions, for over 16 now – they are one of our oldest clients where we have developed an in-house agency bringing to life fantastic creative!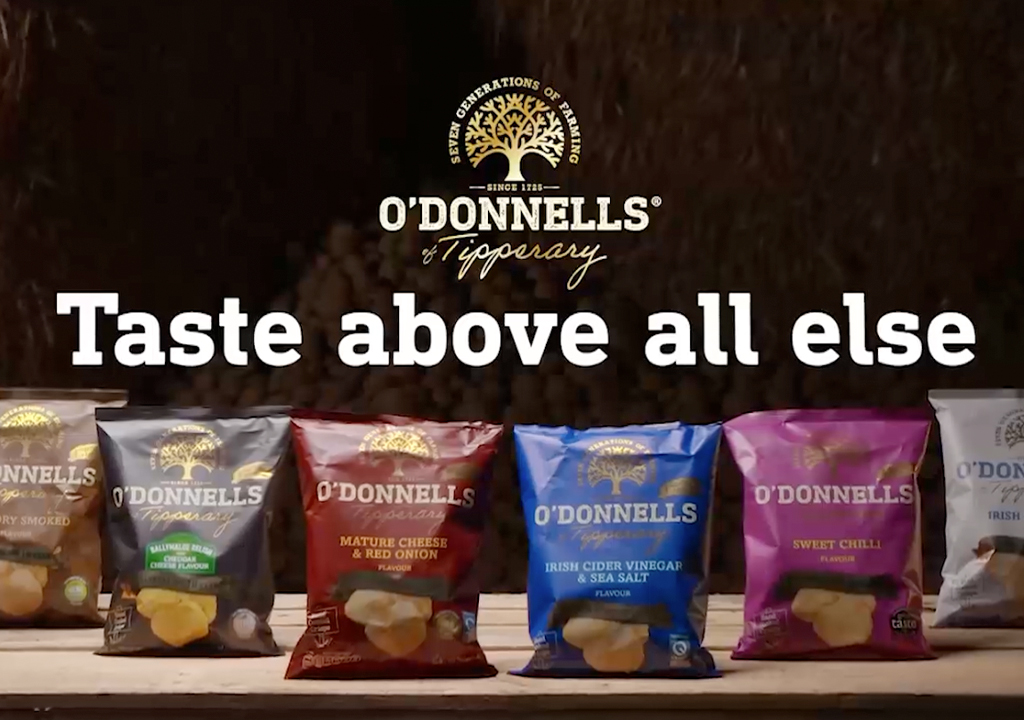 In partnership with OLIVER Ireland and Tayto Snacks, the O'Donnells 'Taste Above All Else' campaign gave consumers an intimate and personal storytelling experience of the seven generations of O'Donnells farming, Irish heritage and most awarded taste.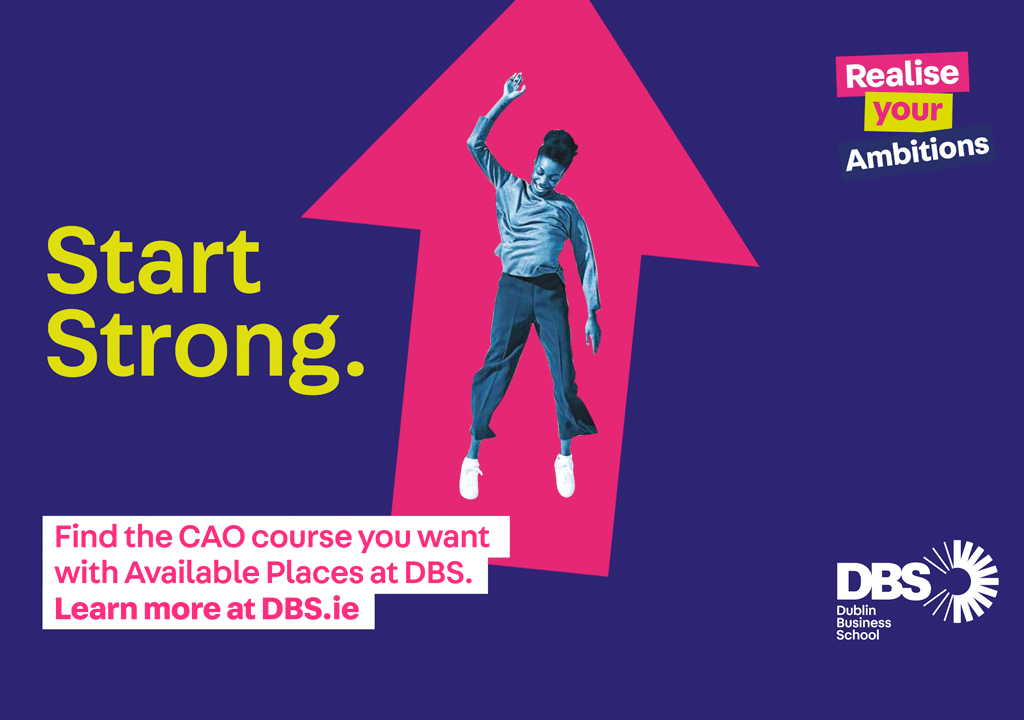 OLIVER Ireland created the digitally-led Stand Up, Stand Out & Stand By promotional and social campaign. The campaign tied into Dublin Business School's core brand value "Realise Ambition".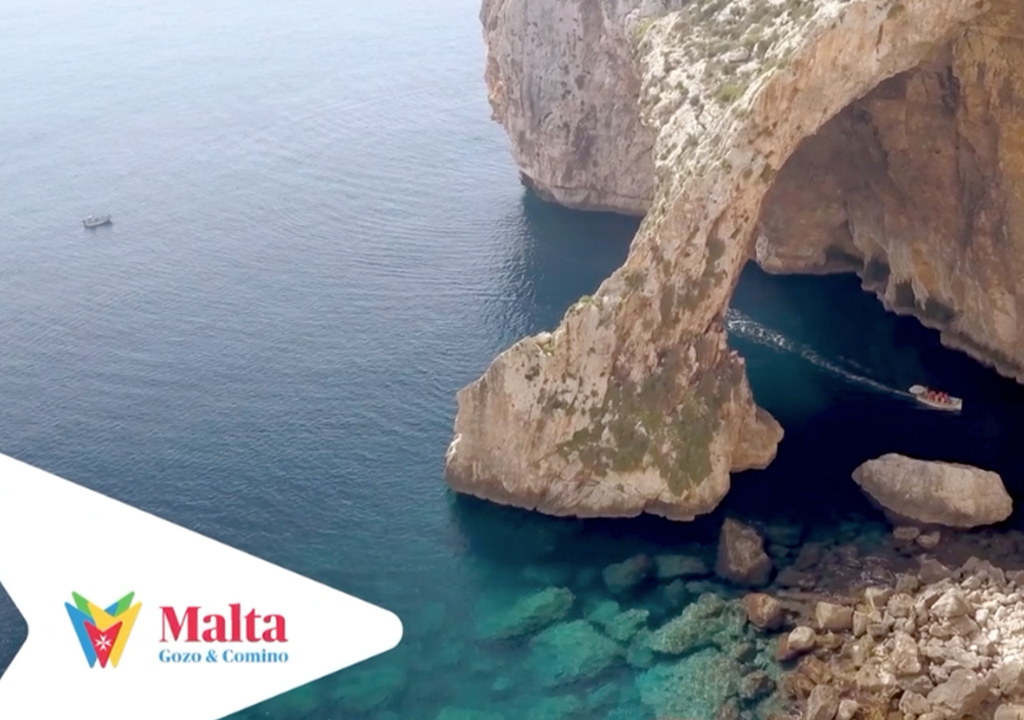 Originally won as an international pitch, competing against 40 other global agencies, Oliver Ireland has been patnering with the Malta Tourism Authority since 2017, managing a broad range of requirements for the brand.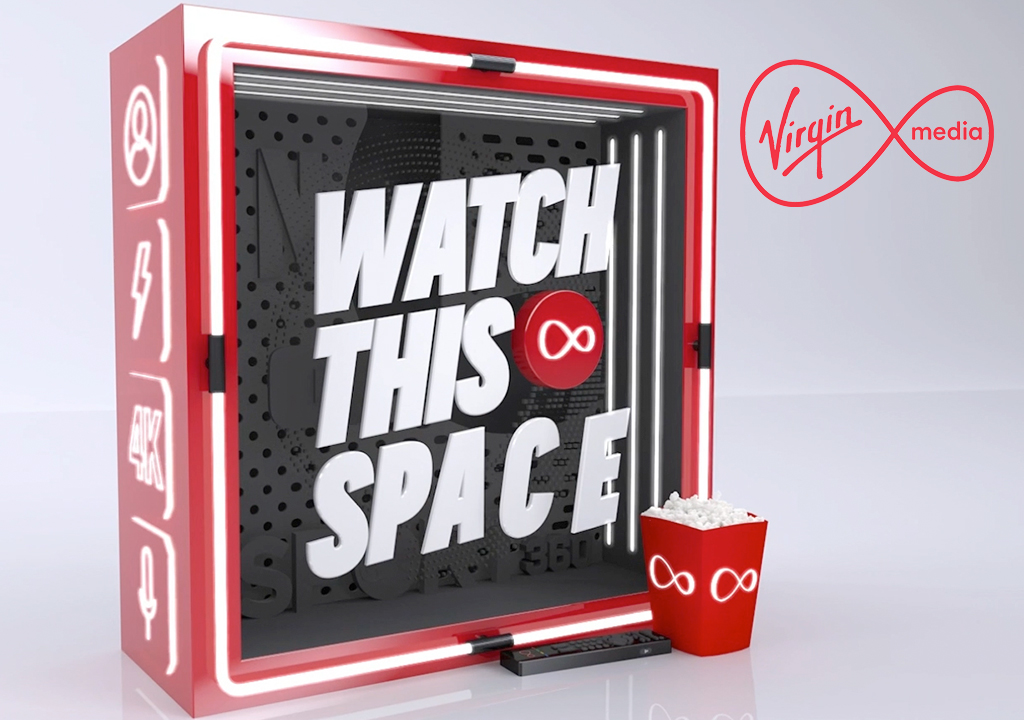 From fully-integrated campaigns, eCommerce and video content to CRM, social and digital advertising, we enable clients to have an agile, highly effective and totally consistent experience across their brand ecosystems.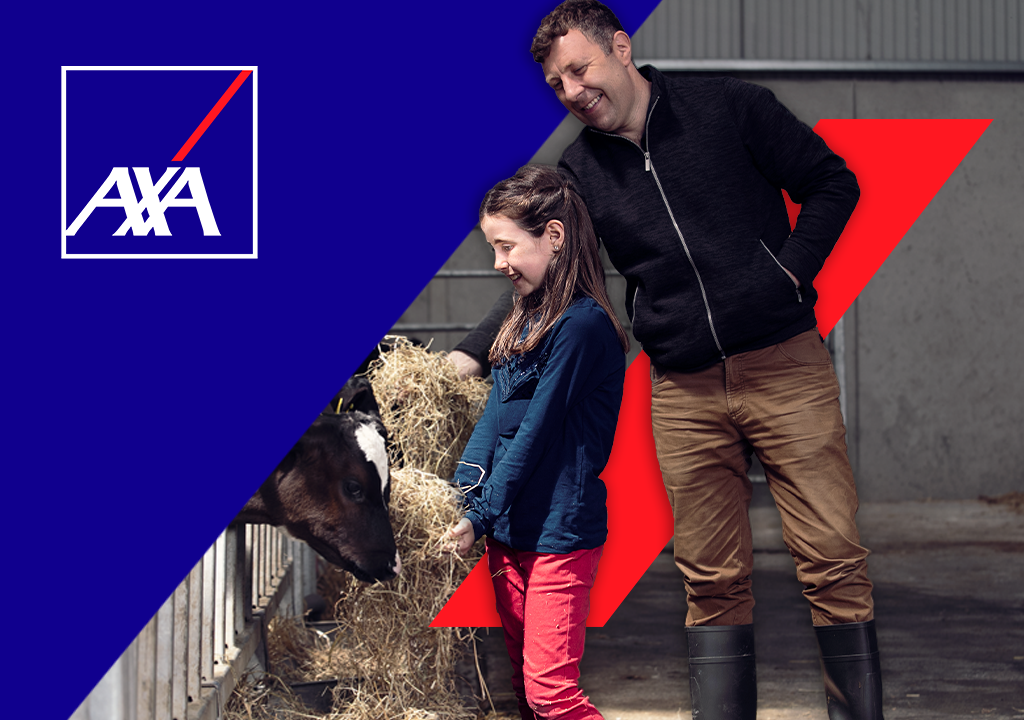 OLIVER have been assisting AXA Ireland with integrated solutions that support their wider strategy and accelerate speed to market. Delivering everything from design right up to full-scale campaign management.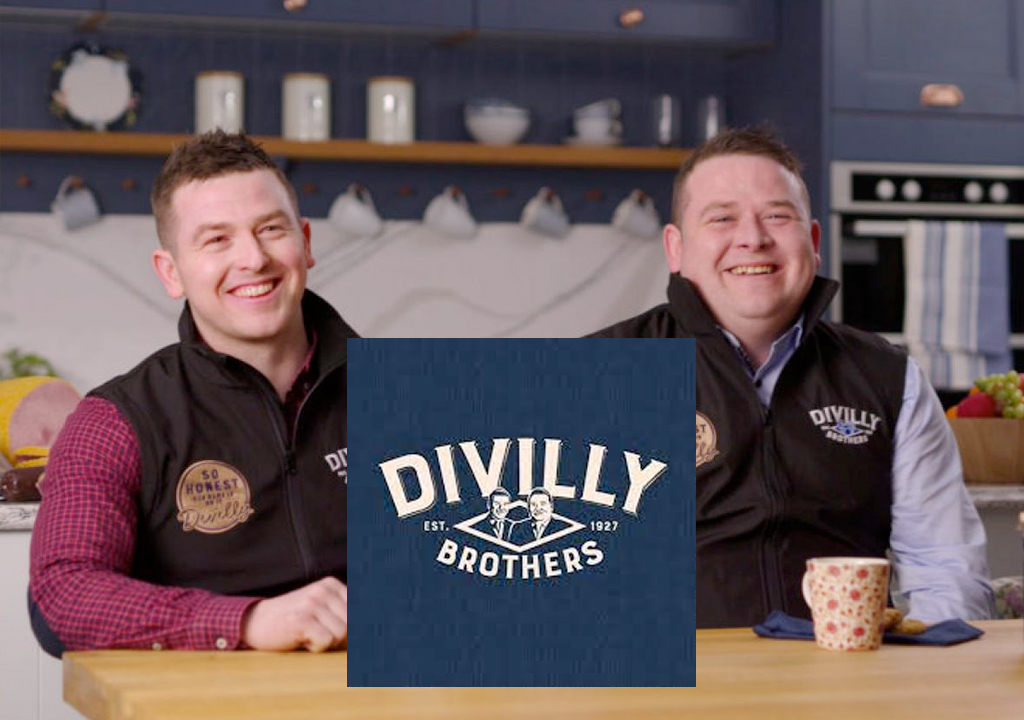 OLIVER was tasked with communicating this historic moment to not only +1000 retail, food service and wholesale customers and 13 major retailers, but to the loyal fan base of Divilly Brothers famous sausages, rashers and hams.