Turning the marketing world upside down, and inside out.
It's a simple promise, backed by a solid solution. Our model is tailored to every client's business through a unique blend of Talent, Teamwork and Technology. Then 17 years' worth of OLIVER learning's and experience optimize it all for speed. So you get outstanding creative that's delivered fast – and delivers results.
Inside our model: bringing the best of the outside world right to your brand
Our expert and dedicated in-house teams ensure that we instinctively understand your business and treat your brands with the same passion and energy as you do. At the same time, our global Hubs allow your business to take advantage of our cutting-edge external capabilities – at a moment's notice. It's a unique, hybrid approach that's helping all of our brand partners achieve the same goal: better, faster, and cheaper marketing solutions.
The realities of the pandemic have proven this – with our teams and their brands rapidly evolving 'in-house' to mean 'at-home' too. Indeed, as the world turns geo-agnostic, our multi-disciplined teams are already seamlessly collaborating across multiple cities and countries.
A model like no other
Your dedicated team
Hand-picked for the particular needs of your business, your day-to-day in-house team are your "all in and always on" brand experts. As you'd expect, your OLIVER team also create close, collaborative relationships with all other agency partners in your ecosystem.
Brand-immersed team
This is your bench of creative, strategic and specialist talent that is on-call for campaigns and solutions that sit aside from your day to day activities. They're impact players that are kept match-fit for your brand, including strategic planners, content specialists, conceptual creatives, producers, SEO-experts, technologists, and more.
Offshore production team
This is our global production solution that follows the sun to create multiple assets quickly and efficiently whenever we need to ramp up support immediately.
Proprietary Technology on everyone's side
A well as our purpose-built operating system – OLIVER Marketing Gateway – we also harness the power of The Brandtech Group,  which brings with it the best tech on the planet direct to our clients' businesses. From using augmented reality to create immersive experiences for consumers, to promotions activated directly from products via connected packaging, we enable clients to uncover never-seen-before marketing data and customer engagement.
Our Clients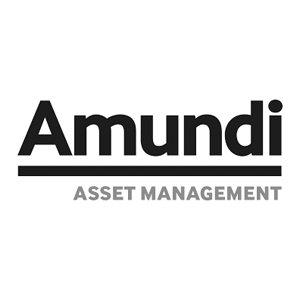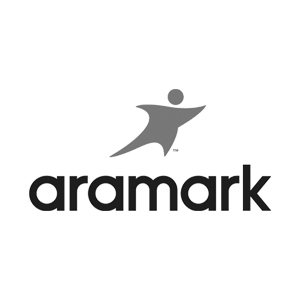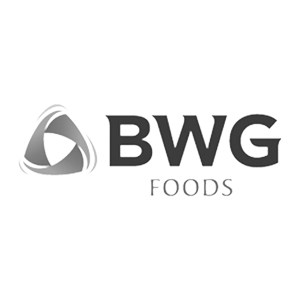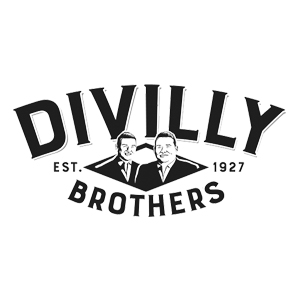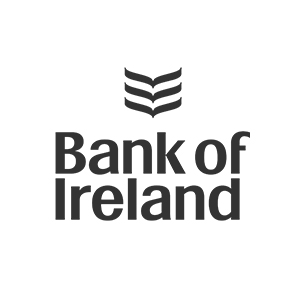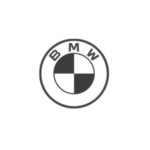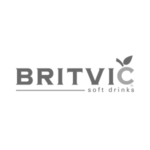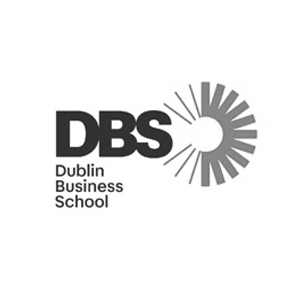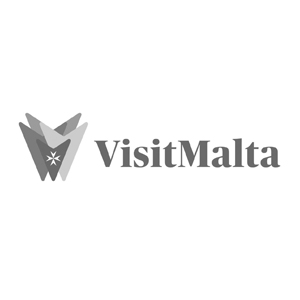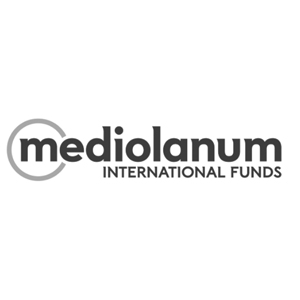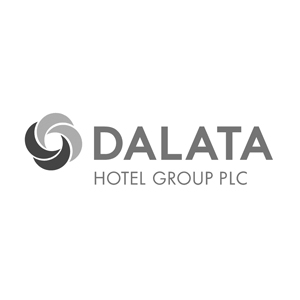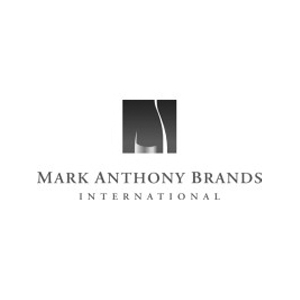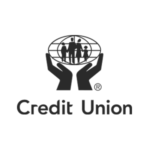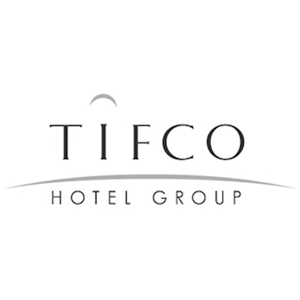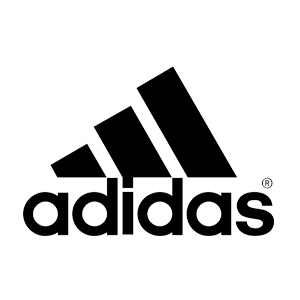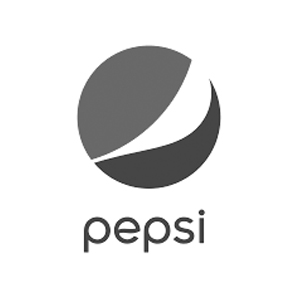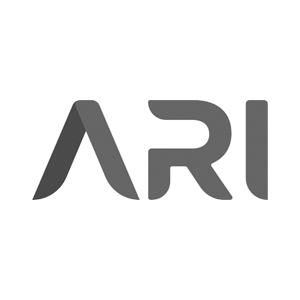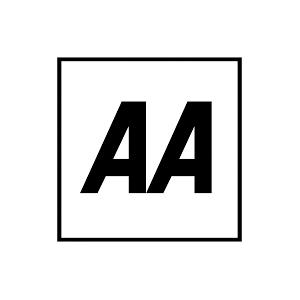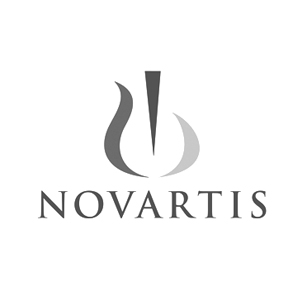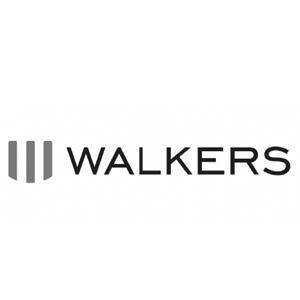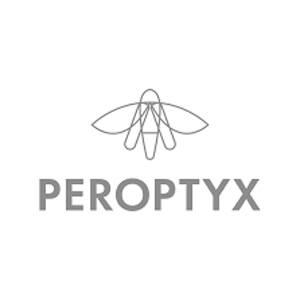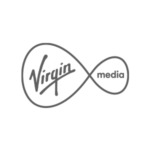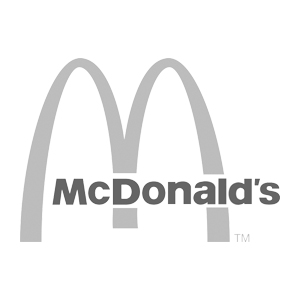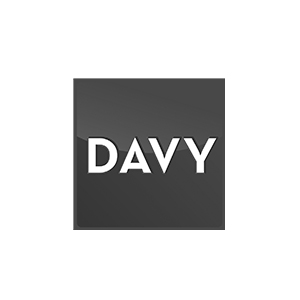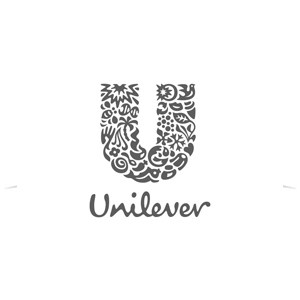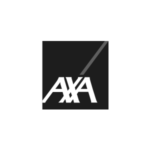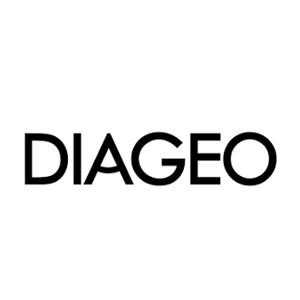 Organisation transformation
Designing integrated ways of working across Creative, Media, and Technology to deliver a single approach for consumer engagement.
Performance marketing
We design, build and run custom solutions to continually drive marketing effectiveness.
Brand building content & social
Bespoke content studios driving value through audience & cultural insight.
Integrated campaigns

Smarter, more compelling and effective campaigns powered by inside intelligence and data.
E-commerce
We accelerate & maximise profitable e-commerce growth via bespoke solution design, creative and activation.
Total production

Production efficiencies through multi-disciplinary, tech-enabled, data-informed hub with 24/7 global capability.
Marketing & data consulting

Practical solutions to unlock profitable growth for your business.