AXA Ireland – An onsite solution with collaboration at its core
In a fast-paced, consistently evolving industry, we're able to assist AXA Ireland with integrated solutions that support their wider strategy and accelerate speed to market. Delivering everything from design right up to full-scale campaign management, our team are able to scale up as required – providing the agility that allows us to achieve more together.
AXA Agri: A partnership built from the ground up
Since entering the agricultural sector in 2018, AXA have made huge strides. As they continue to expand their footprint, building strong, commercial partnerships will continue to be a key focus.
Tasked with creating a bespoke look and feel for their B2B partnership programme, we wanted to bring the partnership to life by highlighting the unique blend of product and service-led benefits that sit at the centre of the offering.
Working collaboratively, we were able to cultivate a strong visual identity by building out the brief and commissioning a photography and video shoot across farms in Ireland.
The result? A full suite of marketing assets, including a client video and photography library, that bring AXA Agri to life.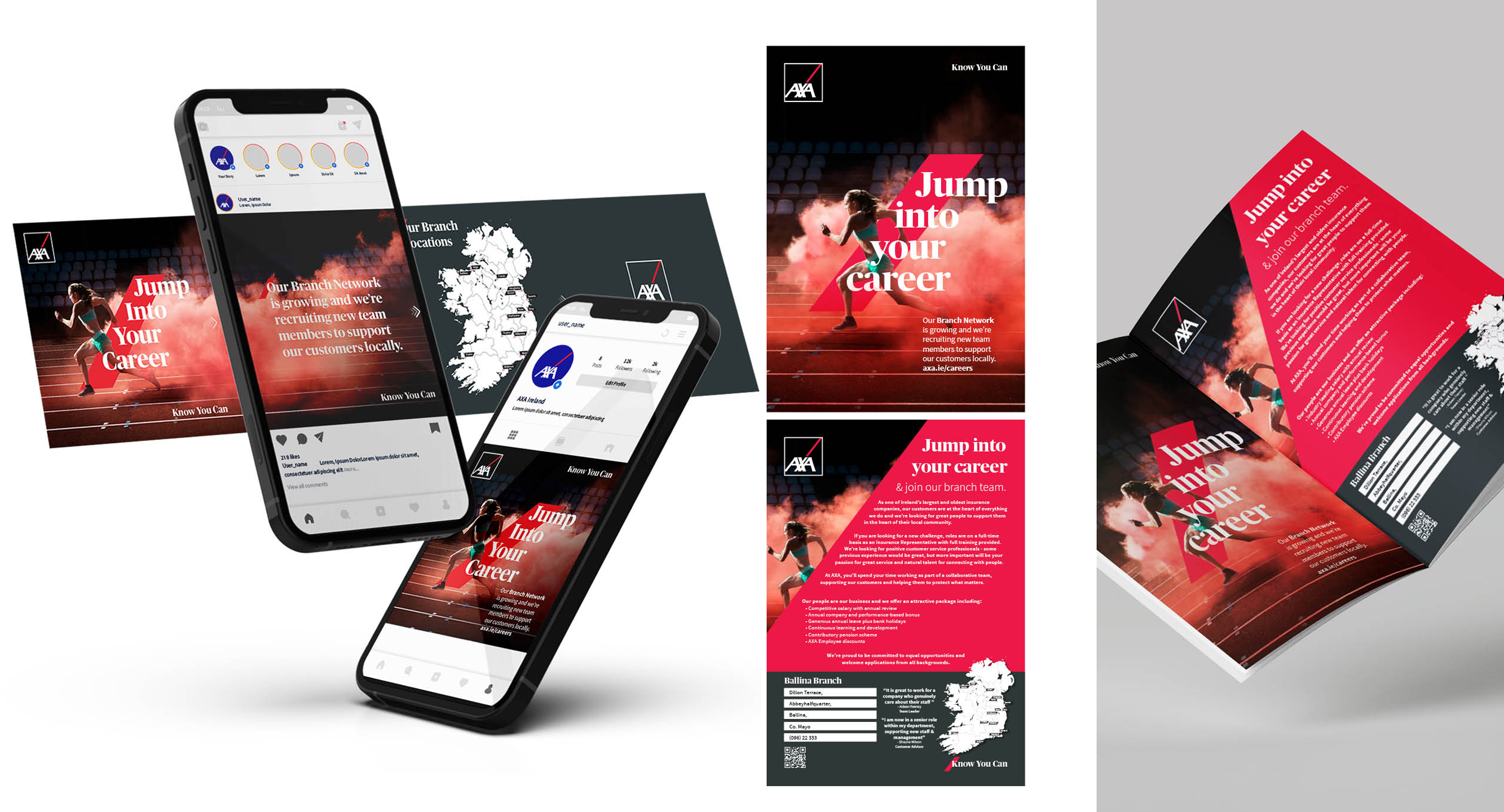 AXA Recruitment Campaign 
In a competitive market, bold, engaging campaign assets help to elevate AXA and solidify its position as a leading employer.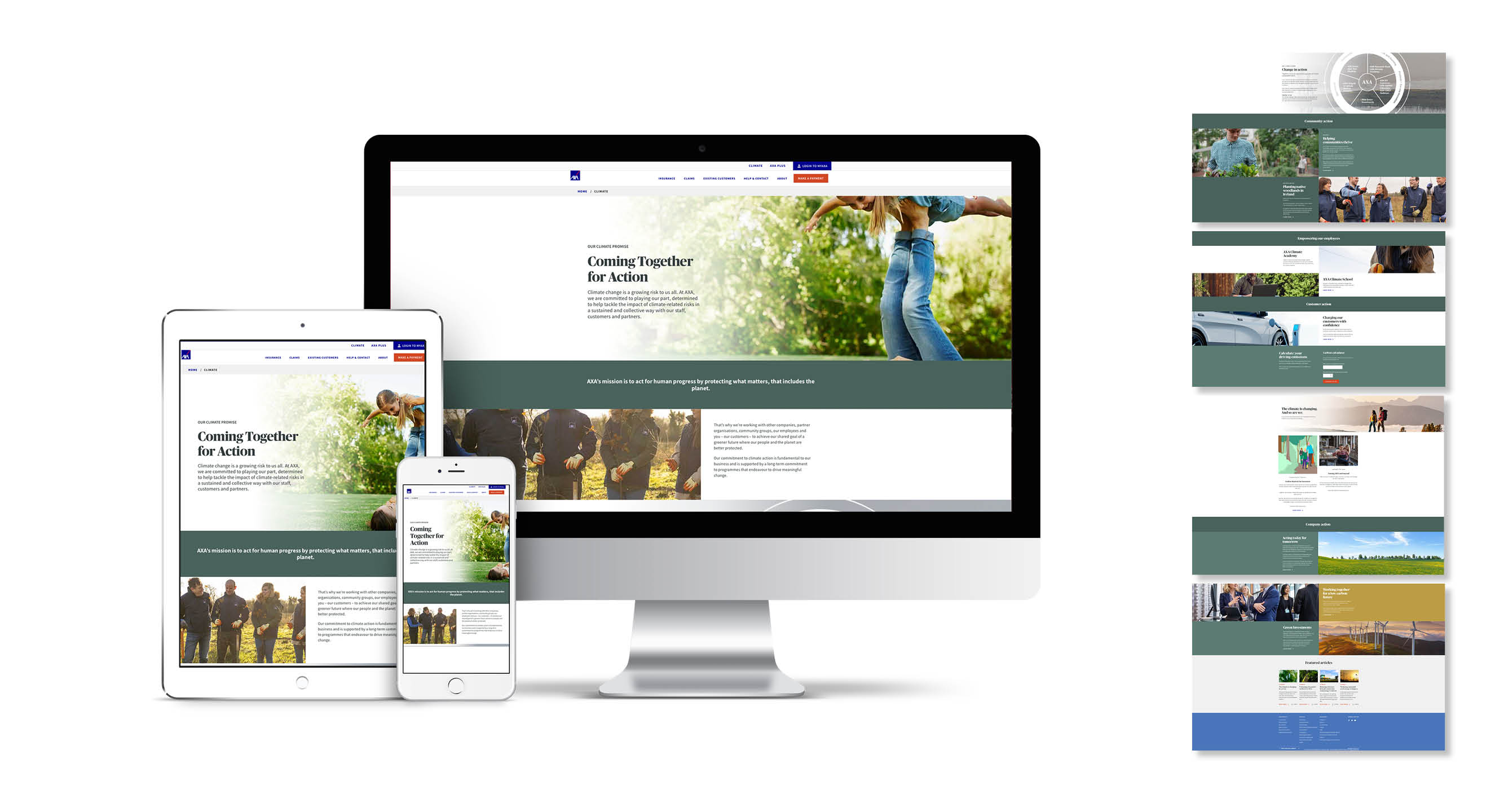 AXA Climate
We're proud to help amplify AXA's commitment to climate action across web and social with engaging creative that tells a story.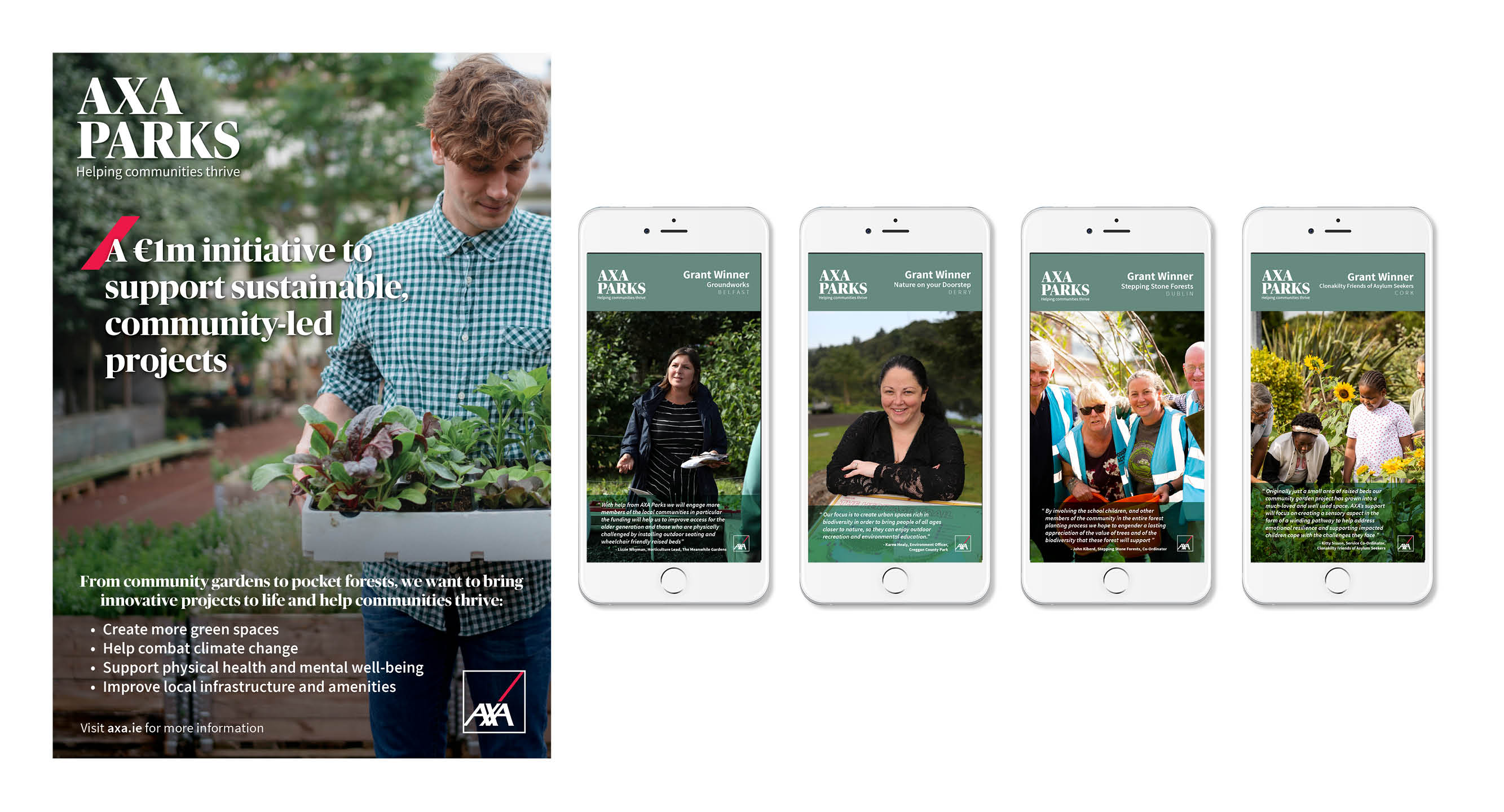 AXA Parks
After creating a strong brand identity for AXA Parks, a €1m initiative to support sustainable, community-led projects across the country, we rolled out a suite of creative, cross-platform assets to support its launch.
AXA Pride 
Simplifying the complex? It's what we do. In close collaboration with AXA, we developed a series of connected content to deepen awareness around the importance of Pride.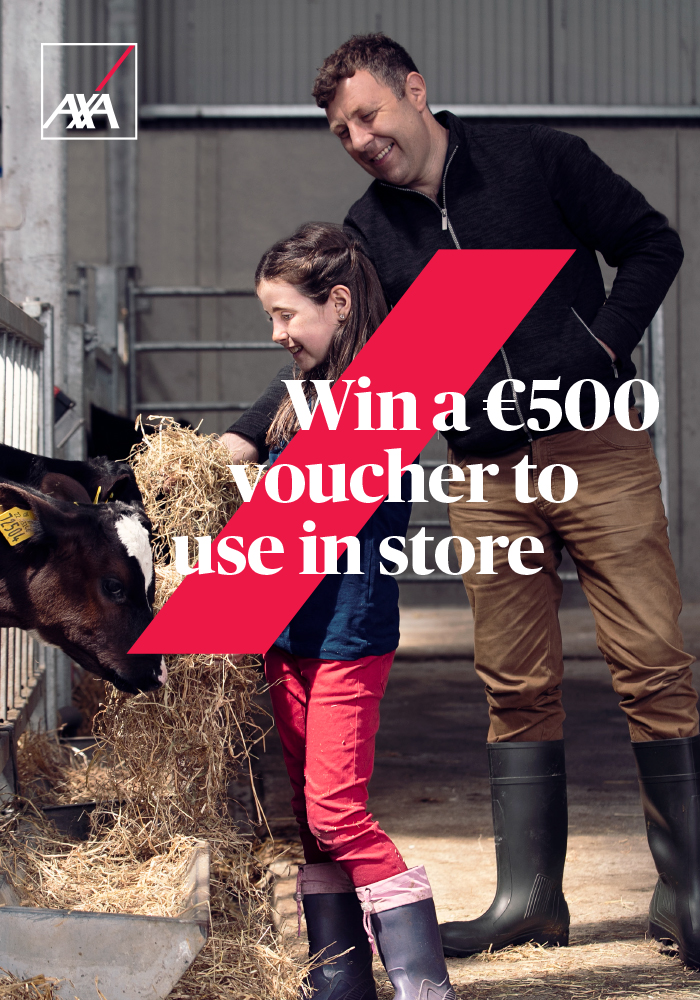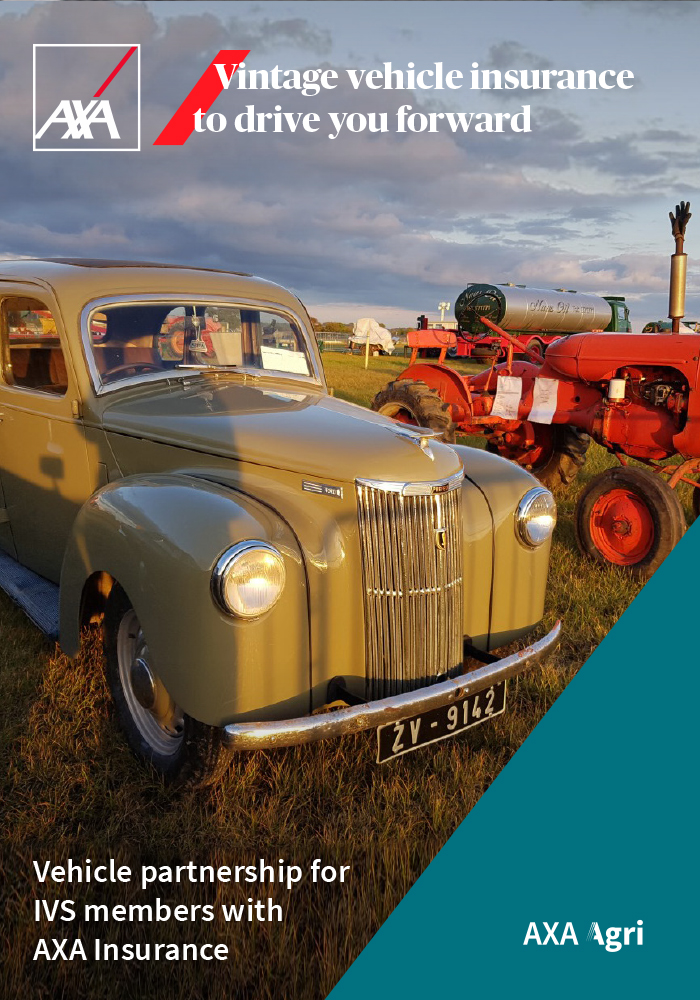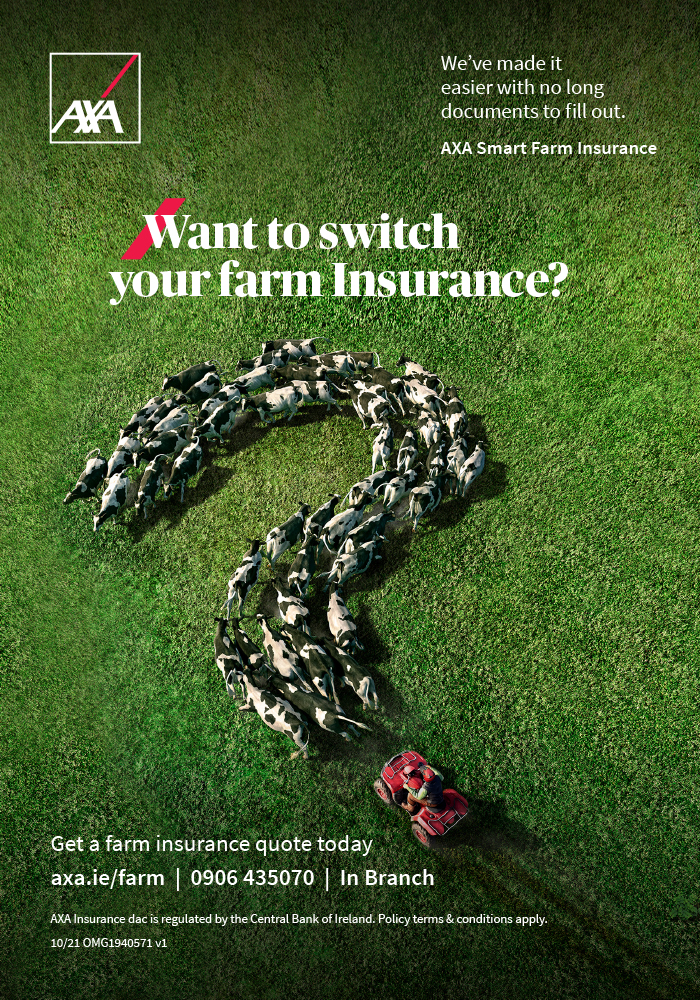 Our Clients