Client relationship overview
With a partnership spanning ten years, we've cultivated a strong working relationship with Britvic. Our dedicated, in-house team have the agility to respond to the evolving deadlines of a fast-paced FMCG environment. Our services include end-to-end design and social media management, delivering an effective and consistent experience across all of Britvic's brand ecosystems.
The Britvic Brands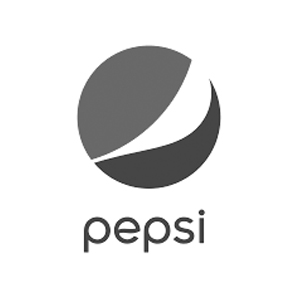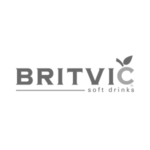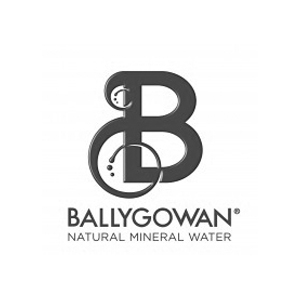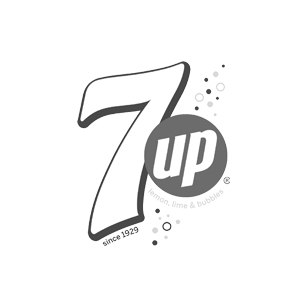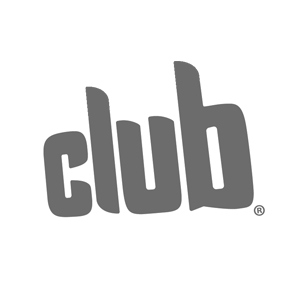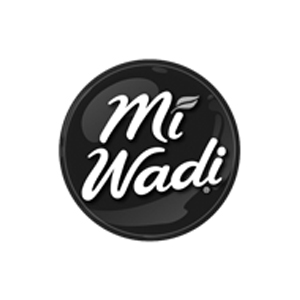 Ballygowan GAA: The perfect Pair
With a fiercely proud Irish heritage, the idea was to bring "Bottled Wild" to life by leveraging Ballygowan's partnership with Dublin GAA. Rooted in Irish culture, the GAA, like Ballygowan, runs deep in communities across the country. With this in mind, the campaign was all about connecting shared values: Raw determination and purity of source with the wild, grassroots ethos of the GAA.
CLUB Bitsmas: An unexpected twist
How do you cause a stir? You take over the holiday season! Complete with an orange Santa and retro car, we were able to create a unique brand position during a typically competitive season. A fun, on-brand concept, together with video production, helped Club Orange to add an unexpected twist to Christmas.
Miwadi Shoot: Making a splash
Wanting to make a splash with their great range of flavours, we suggested a summer-themed lifestyle shoot. Not only did this help to highlight MiWadi's range of flavours, it also brought the fun, family feel for which the brand is synonymous for to life.
More examples of our work
From fully-integrated campaigns, eCommerce and video content to CRM, social and digital advertising, we enable clients to have an agile, highly effective and totally consistent experience across their brand ecosystems. Simply, it's award-winning creative work, that does the business – and all with a transparent performance and cost structure built in.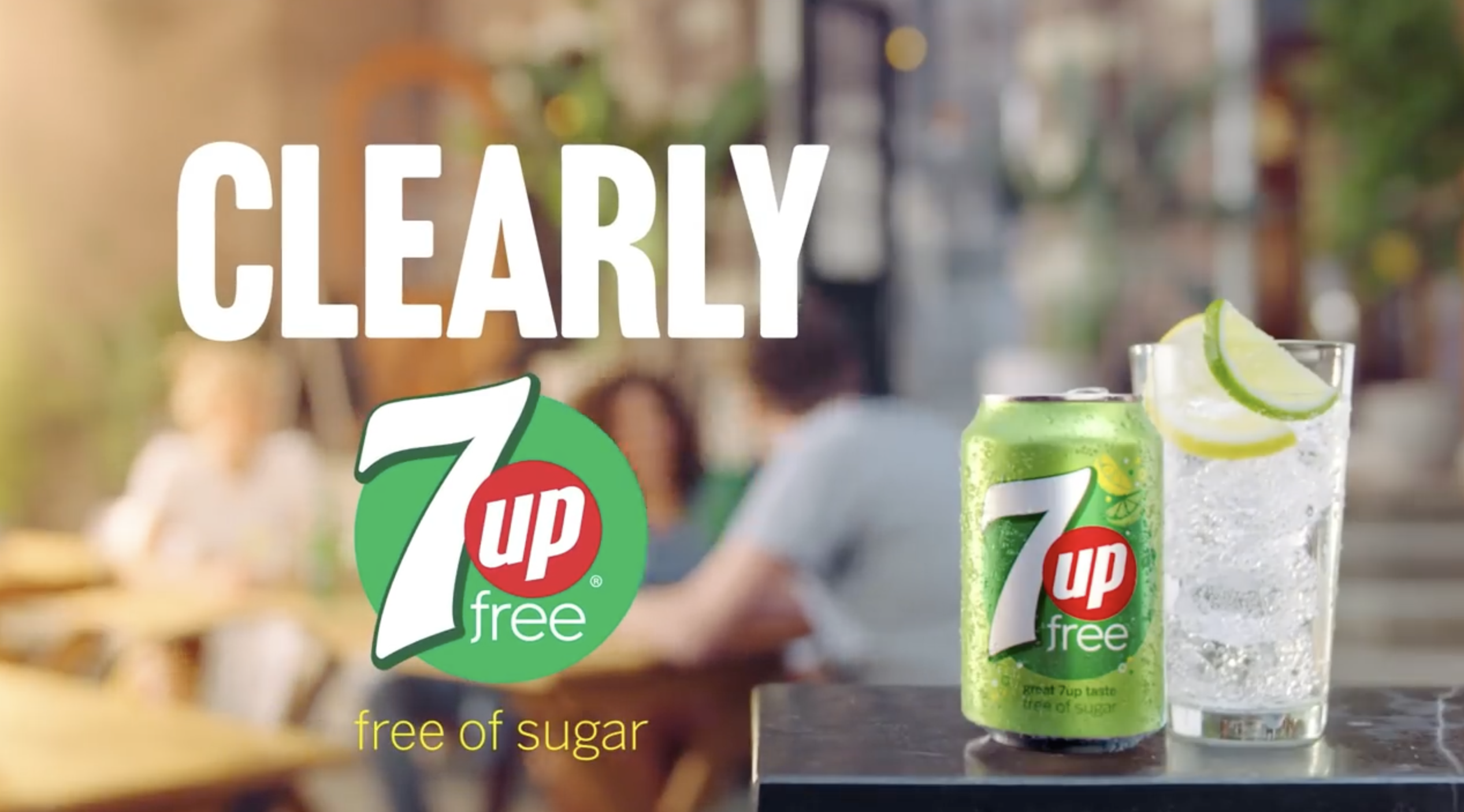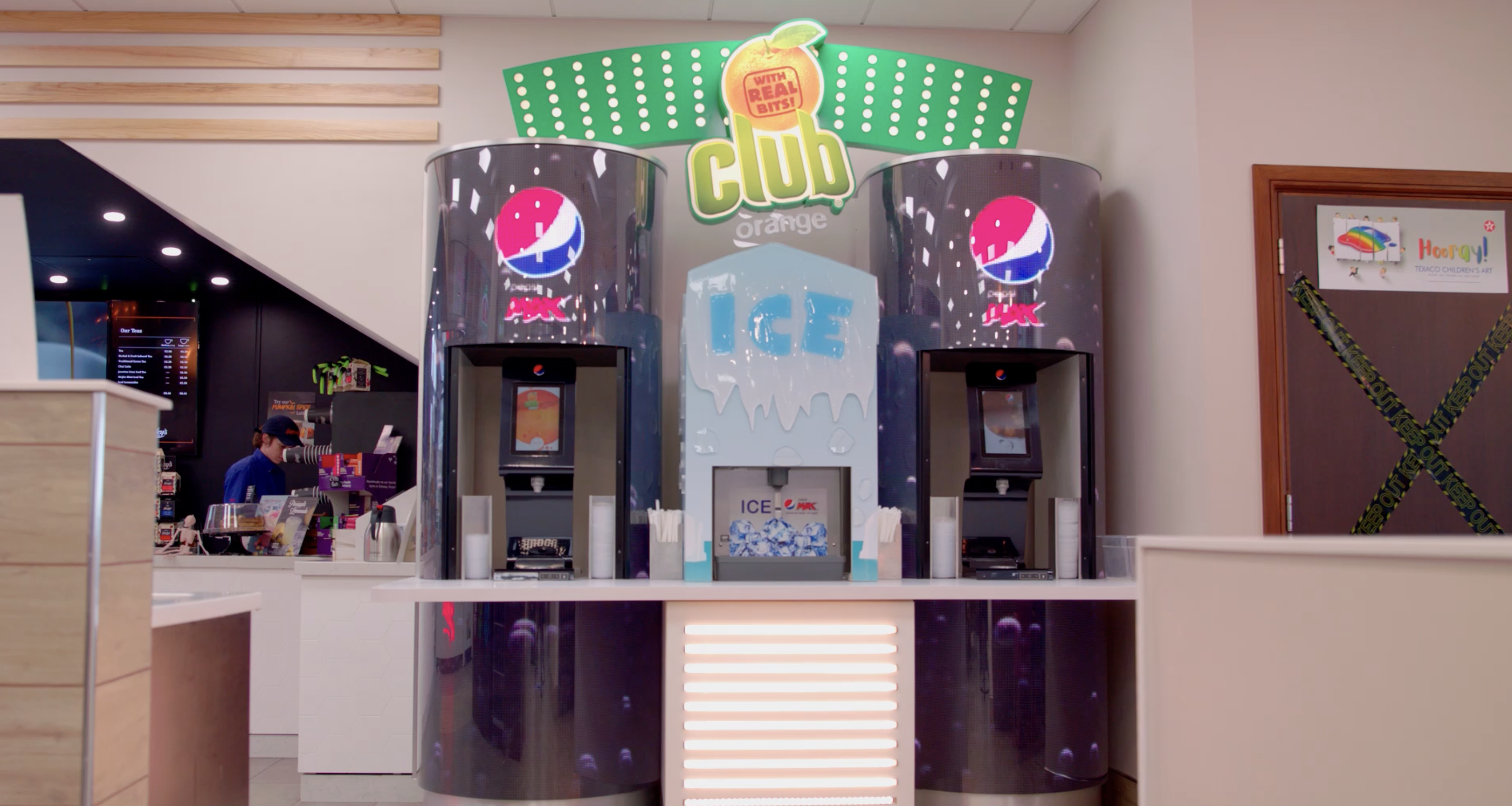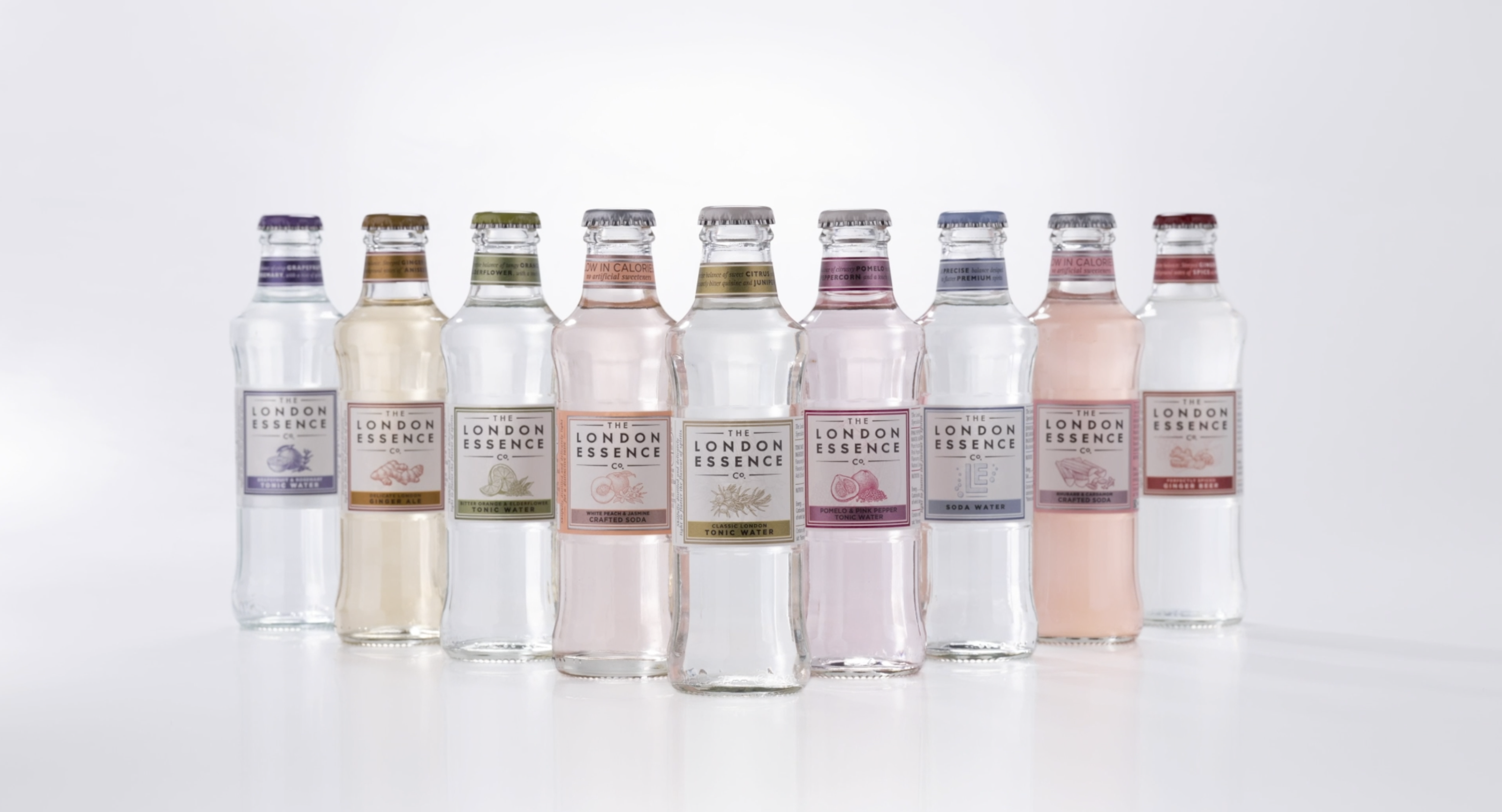 OLIVER Clients