OLIVER Ireland Internship Program
Working with you, from the ground up
The OLIVER Ireland internship programmes provides an amazing opportunity to boost your career, and give you a feel for working with in our industry. All of our interns are paid, and positions are open to third-level students in their penultimate year of study.
We welcome applications from students within marketing and advertising fields of study to join our diverse teams within a wide range of clients. We're particularly interested in students who think outside the box, enjoy solving problems and deem themselves to be excellent communicators. If you are developing your career through education, you may want to have a look at our opportunities page and see if we have a roll that may already suit you
Apply here for our internship program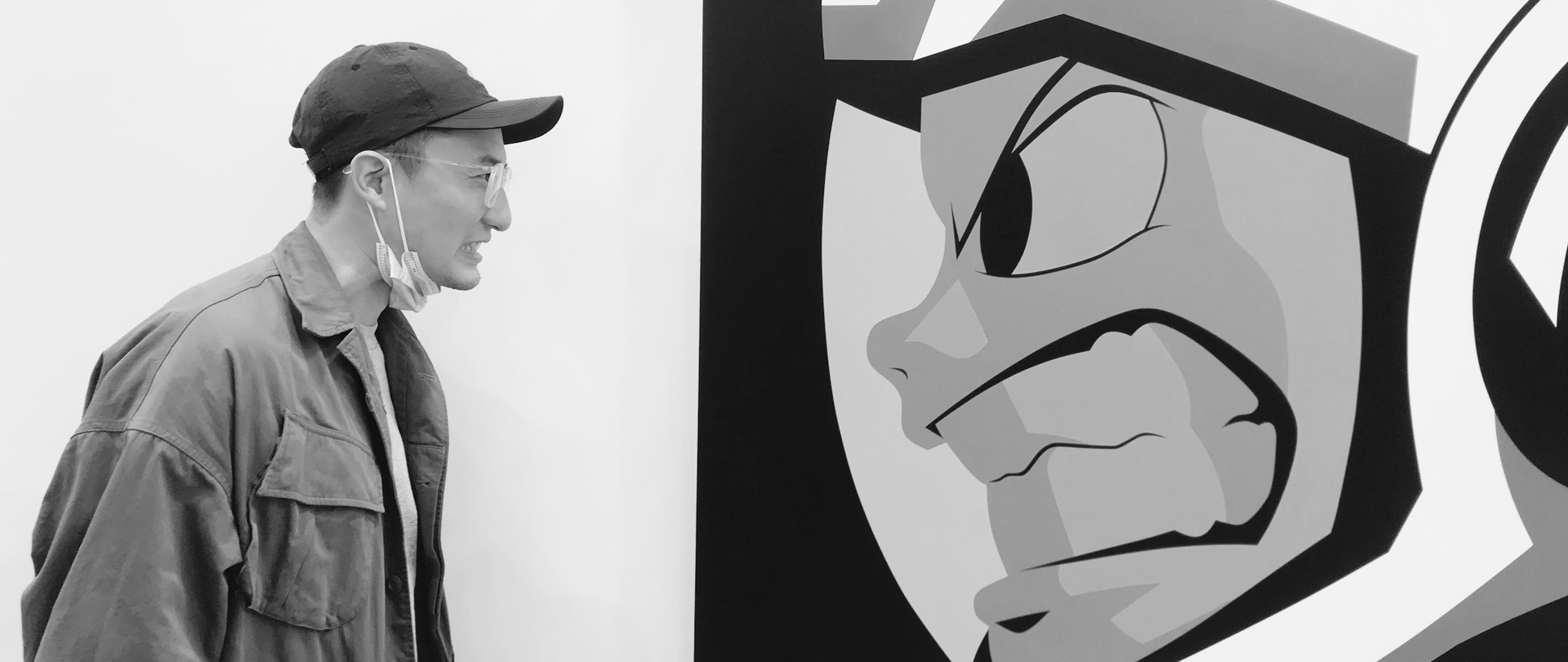 Motion Graphics
Motion graphics are pieces of animation or digital footage which create the illusion of motion or rotation, and are usually combined with audio for use in multimedia projects. Motion graphics are usually displayed via electronic media technology, but may also be displayed via manual powered technology.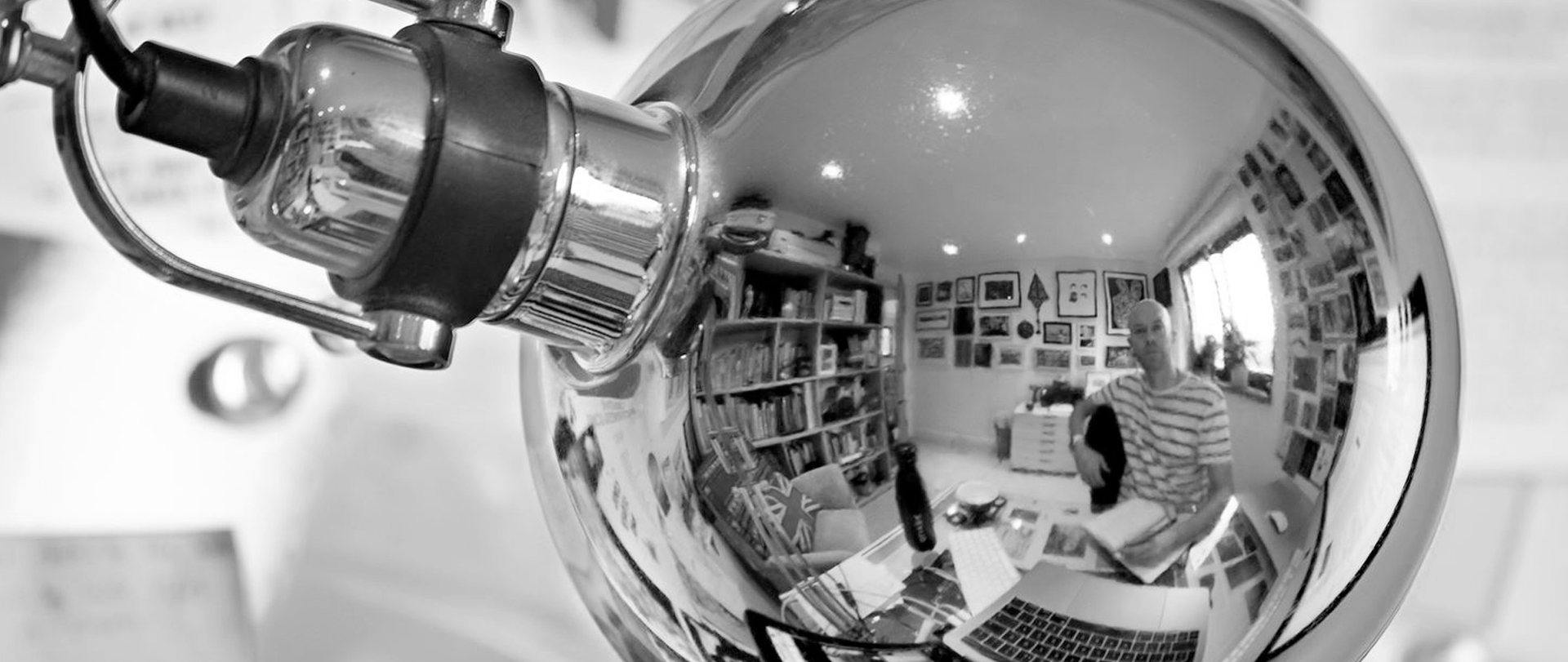 Content research
Content researcher have a very important roll in analyzing comptitors content online and developing a unique new strategy based on those conclusions that will benefit a clients long-term growth and help with brand visibility and development.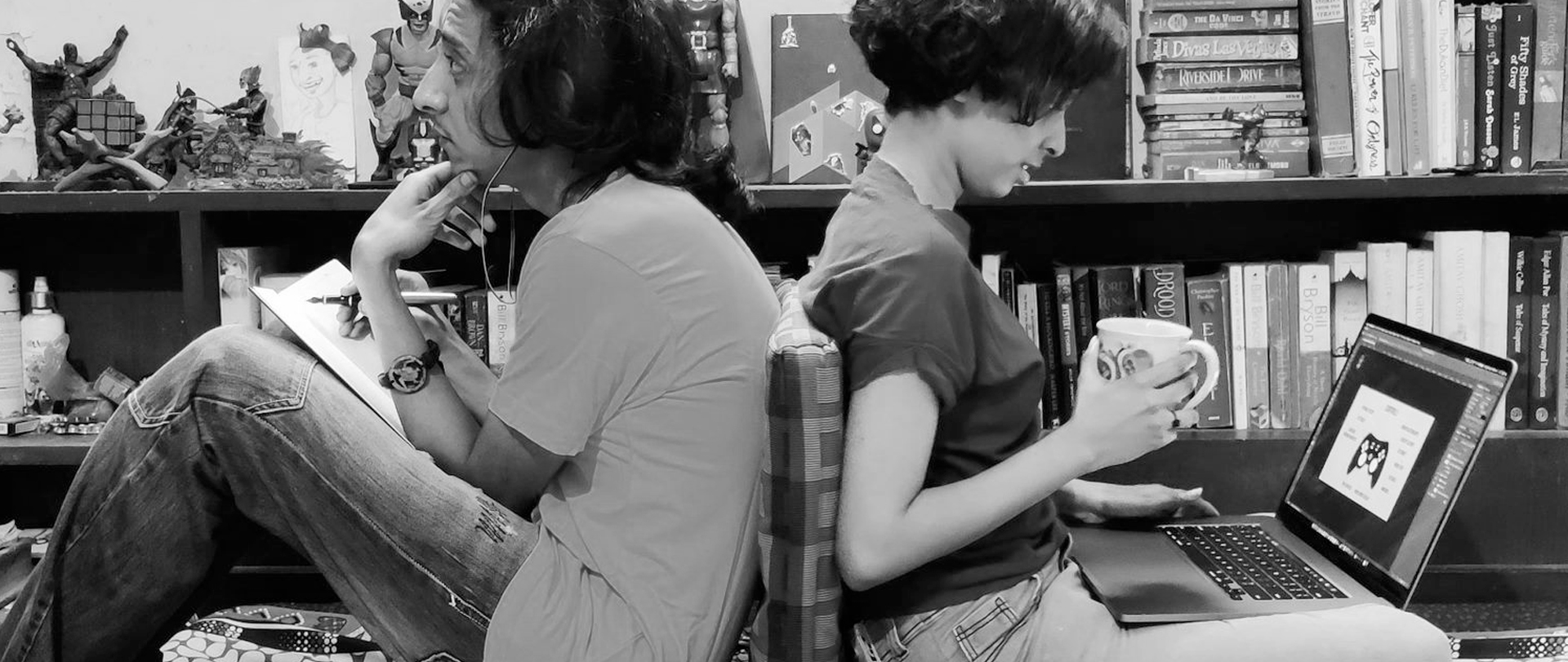 Copywriting
Our copywriters a specialists in developing a tone of voice that suit your product and marketing material, we focus on understanding the clients customer, and needs then utilise the results drive success going forward. All copy we create is developed with its unique platform in mind, wheather it be through spoken word, digital media or print,  we guarantee that tone is consistant and personality will shine.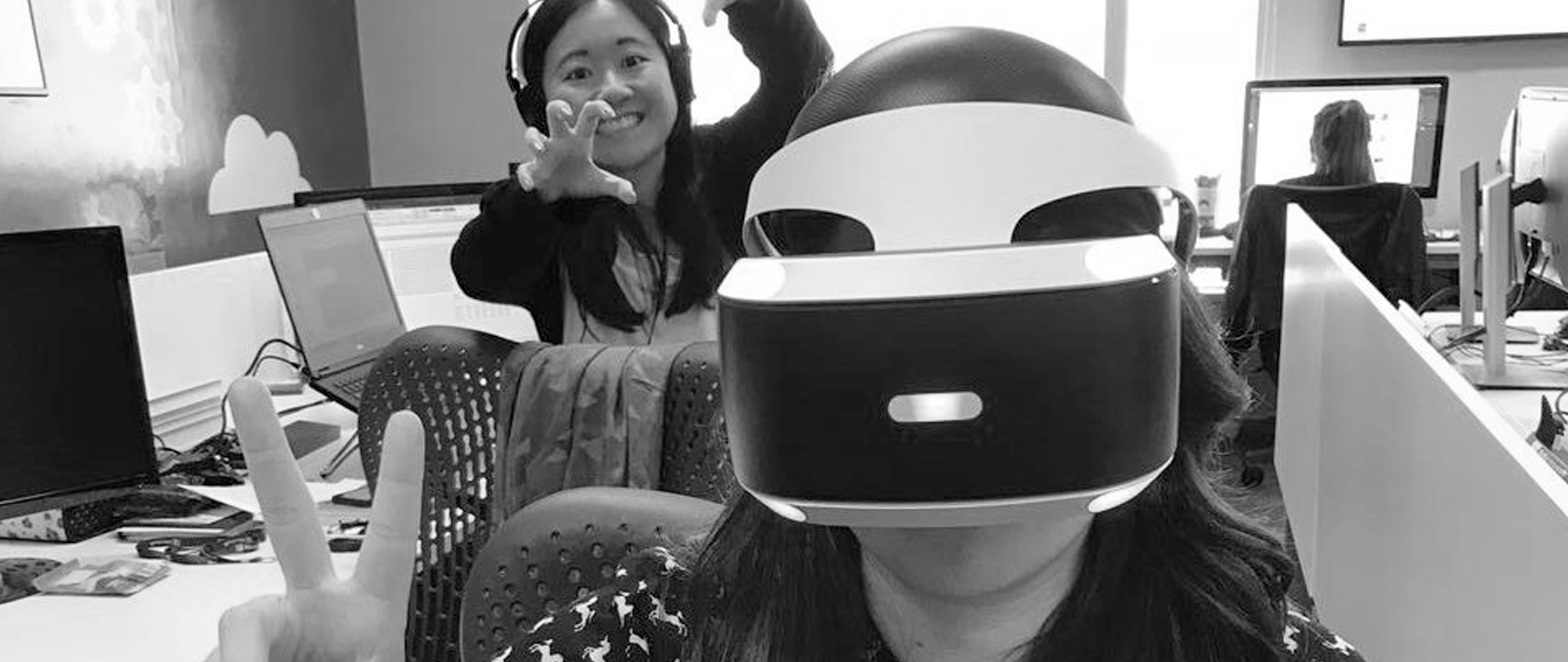 Digital media
Digital media is any form of communication media that operate through the use of a screen. This is a precise artform that requires the knowledge of background development along with a creative flair. Digital Media combines a variety of skillsets and a hunger for learning, as it is a fledgling industry, is it ever changing and developing, bringing with it new and exiting requirements.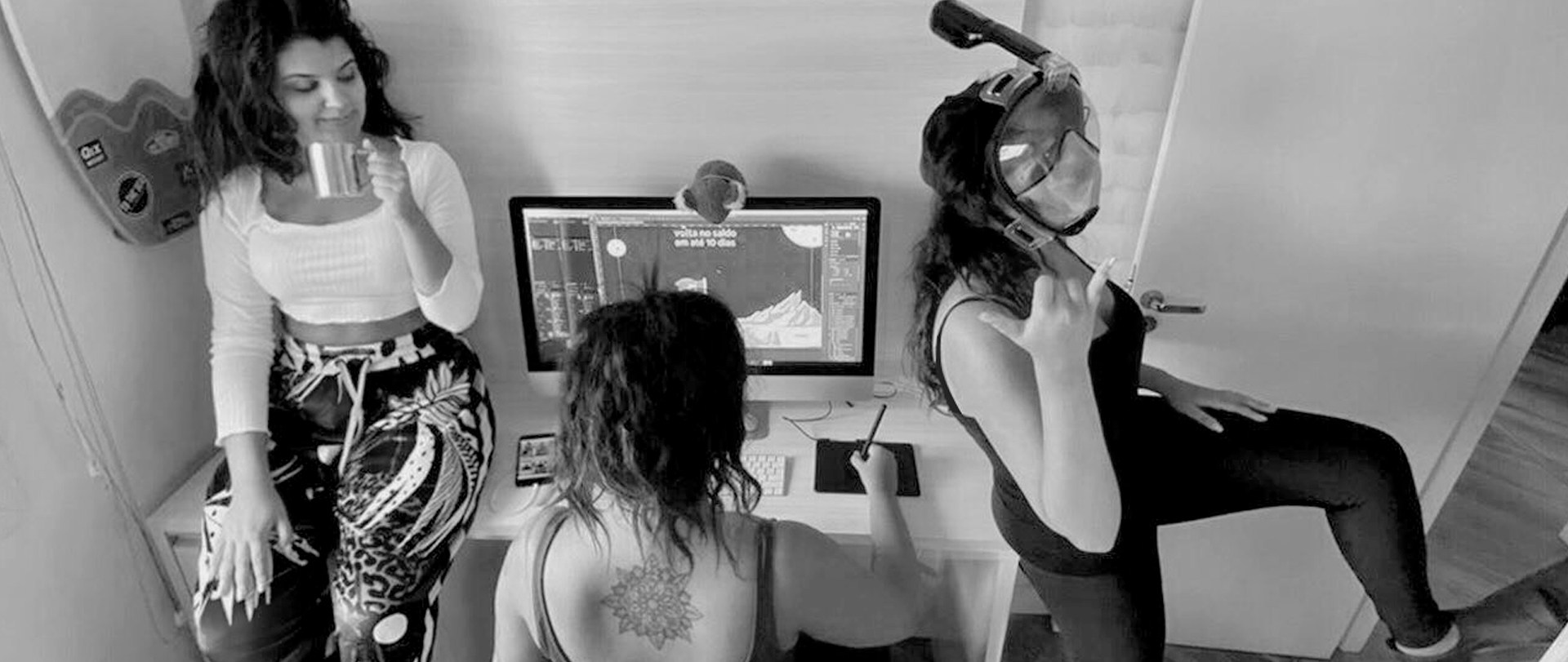 Graphic design
Our Graphic design team are highly skilled with a professional and academic discipline. These roles consists in projecting visual communications with intent to create specific messages to all social groups, with a specific objective.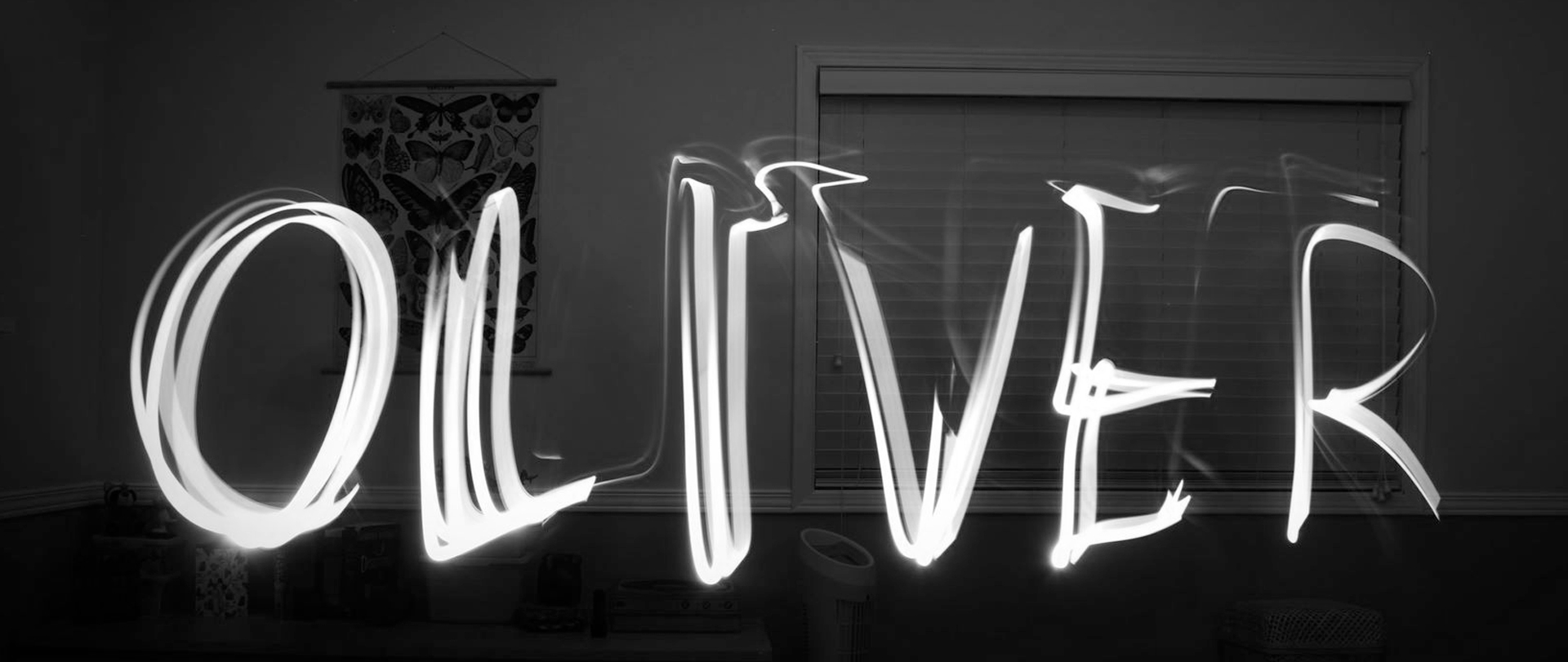 Marketing
Marketing is all about exploring, creating, and delivering value to meet the needs of a target market and audiences, emphasing on the deliverables, whether it be a TV or Radio Advert all the way through to a Social Capaign, the understanding and knowledge of the Brand is key to the success of the promotion. A Marketeer is expected to become the Brand Guardian and create new and innovative ways of delivering the Brand or Identity to a new and already developed audience.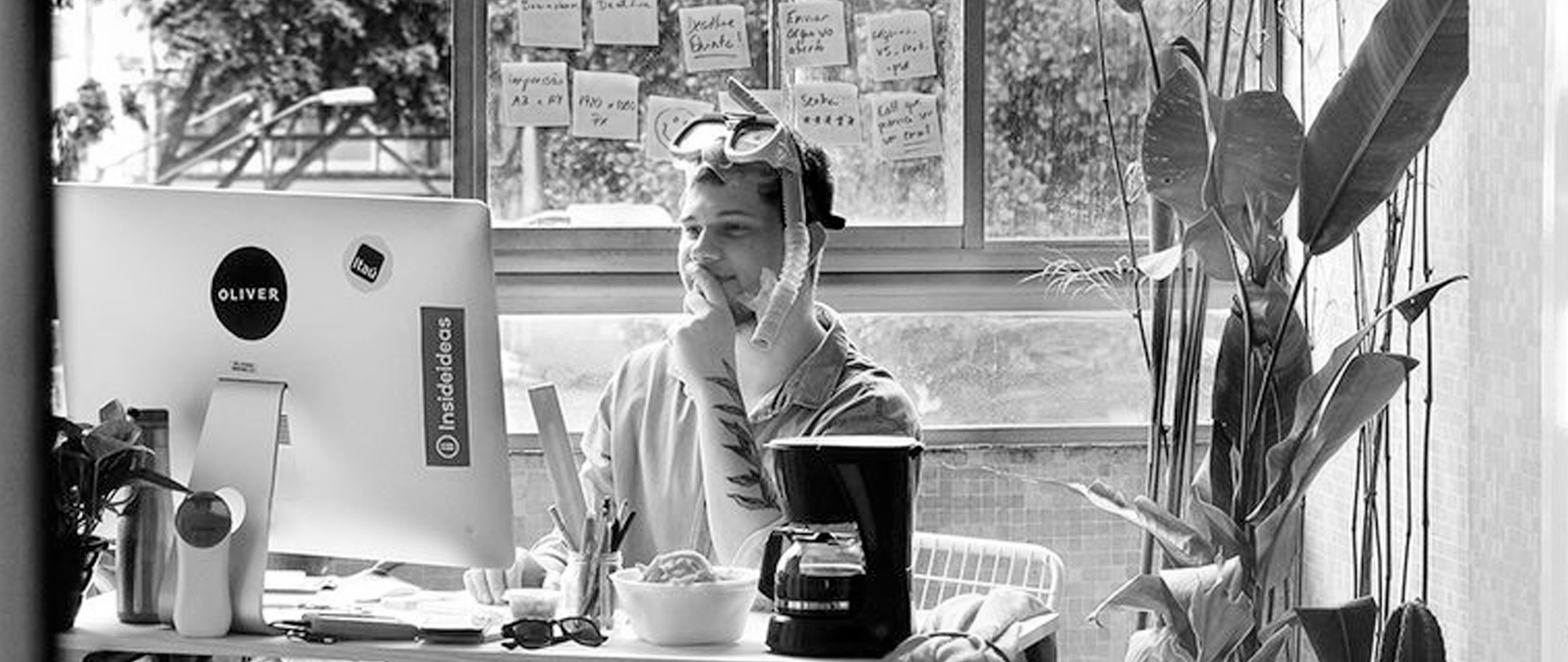 Social Media
A Social Media Developer specialises in the creation and editing of on line articles, blogs, ad copy, and social media posts. A social media developer may also be required to create graphics, edit photographs, and work on web page layout. A social media content developer would have strong content writing skills and a good understanding of web and social development software.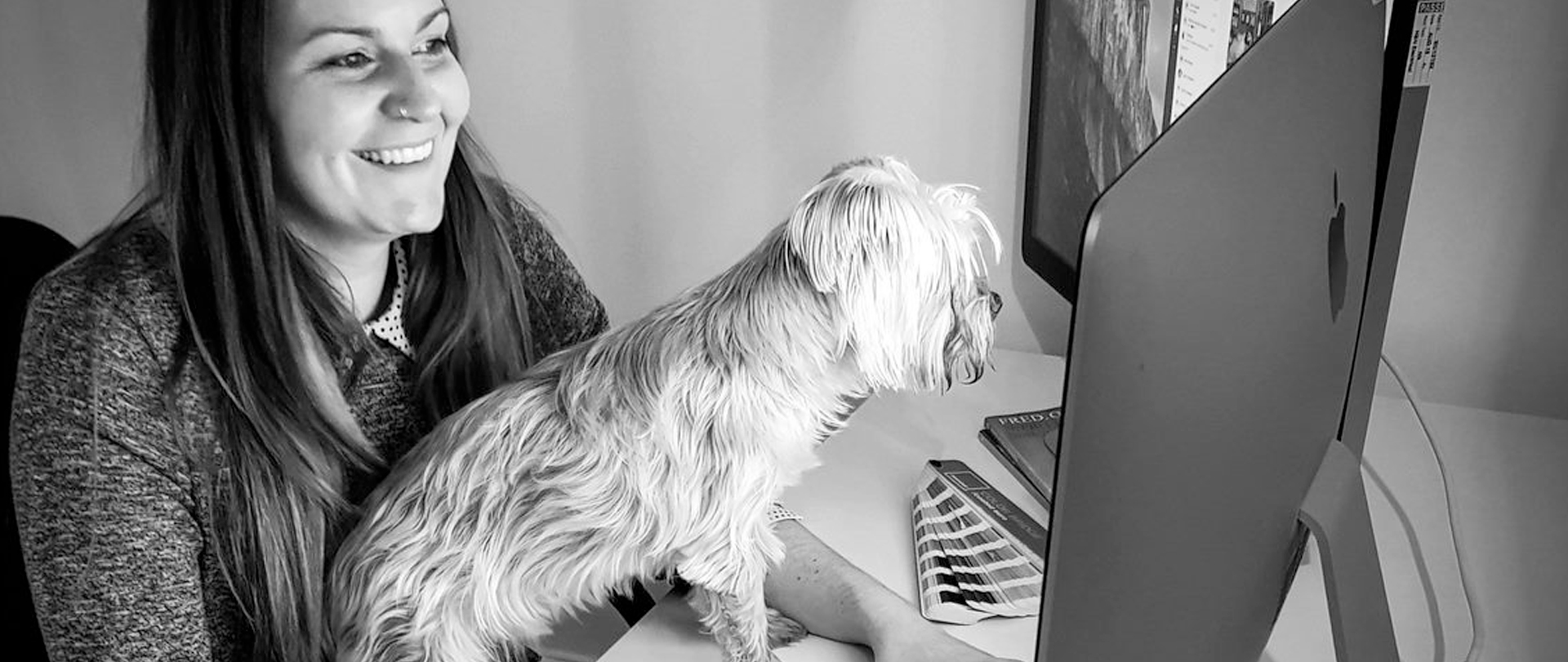 Videography
Videography is the process of creating moving images on electronic and streaming media. Nowadays, all video work is called videography, But in OLIVER Ireland we like to take it one step further. Our video production team, strive to create productions that lure an audience in and keep them engaged.