The AA

Through CRM, social and digital marketing, we empower our clients to stay top of mind with their consumers, through relevant, engaging, and entertaining creative. It is this creativity that powers our business–and industry–and it's why clients love working with us. Our dedicated in-house team bring their creativity and agility to WHITE CLAW®, an alcoholic sparkling water that is taking the market by storm.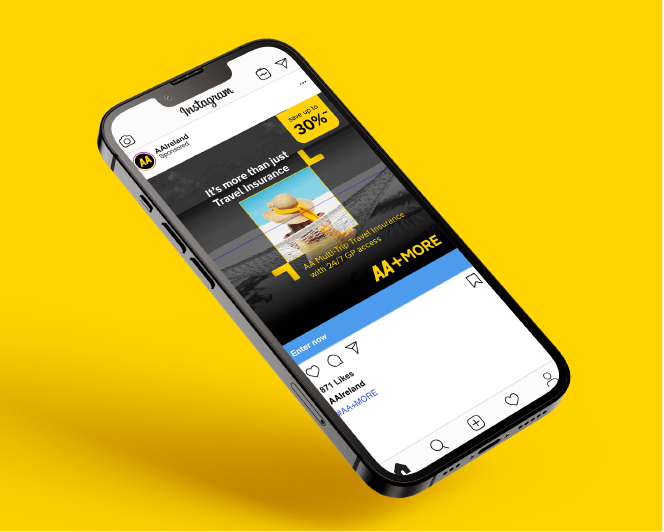 ARIES X WHITE CLAW®
What happens when the coolest drink meets the coolest clothing brand? The collaborate to create a range of clothes that sold out in days. The team worked hard to create hype, educate those who might not be aware of Aries as a brand, and, most importantly, push the commercial aspect of the collaboration. This meant it didn't just look great, it did great, too.
KENTUCKY DERBY
When you want to stay ahead of the pack, there's no better place than the Kentucky Derby. WHITE CLAW® were on the ground at the races, and behind the scenes our team were supporting them online. The team created, amongst other elements, a suite of emails to turn consumers into fans, and enabled the brand to host a successful sweepstakes to generate excitement for the event next year.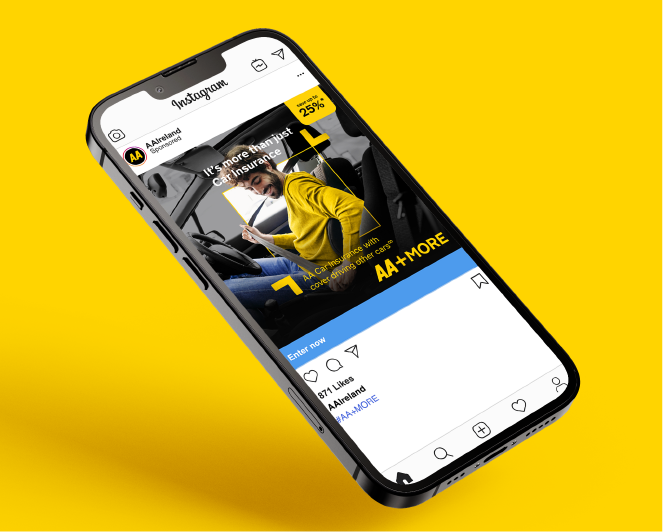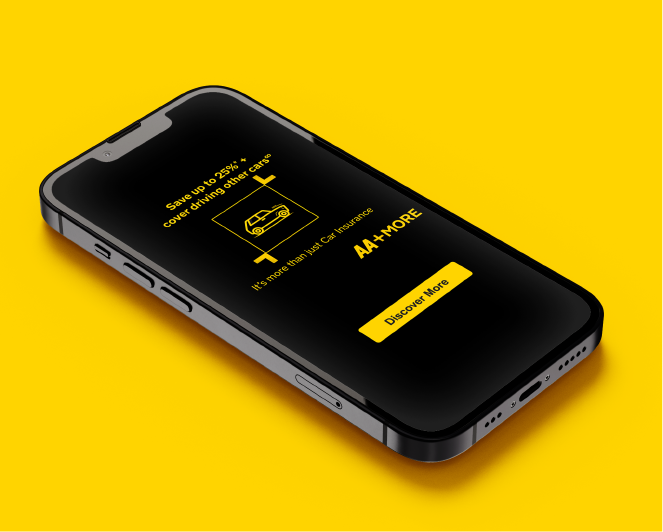 EVERGREEN CRM
WHITE CLAW® is a brand for people who are at the cutting edge of culture. That means that the brand needs to stay hyper-relevant, all of the time. To do this, the team developed CRM marketing that would simultaneously inform, entertain, and engage consumers between the brand's bells and whistles.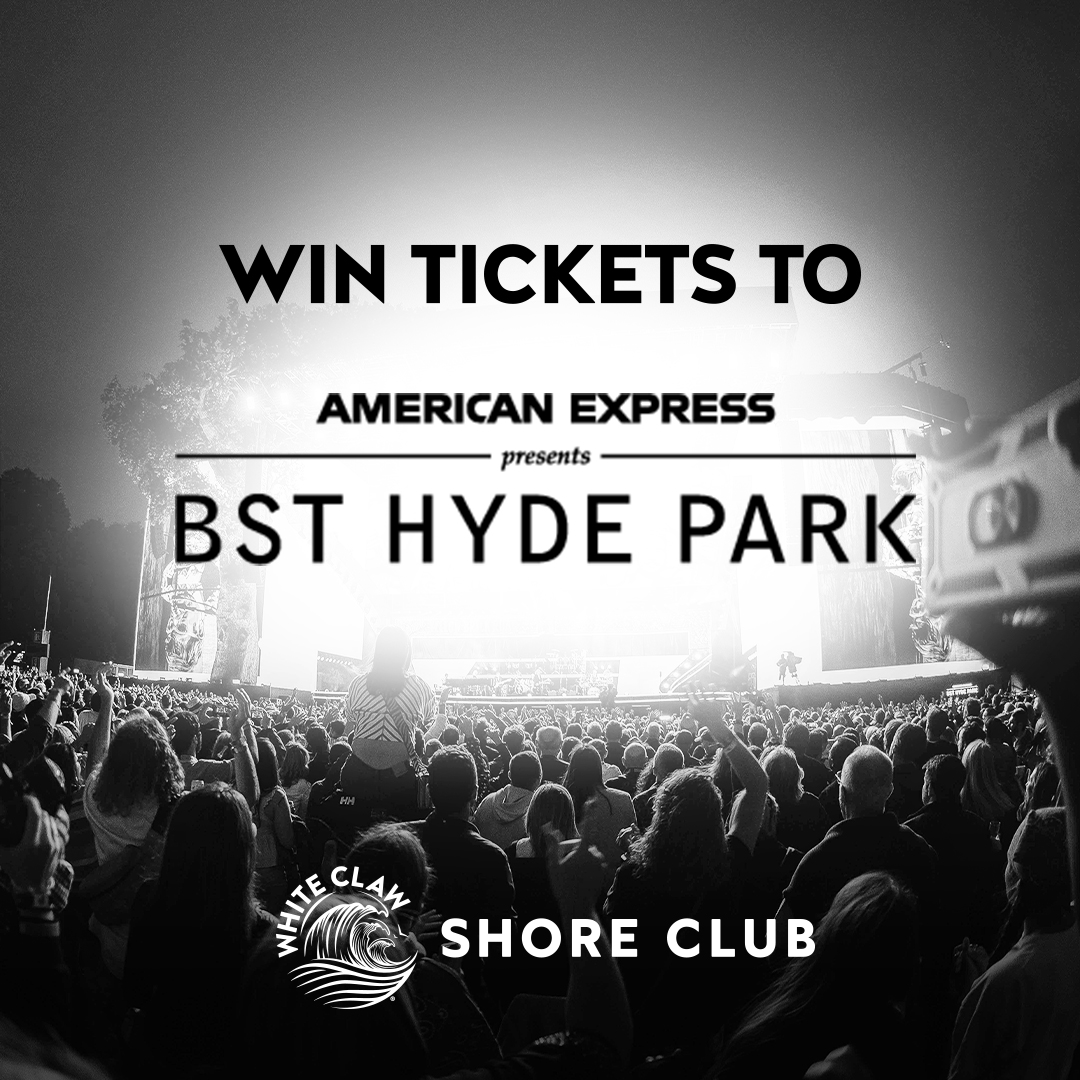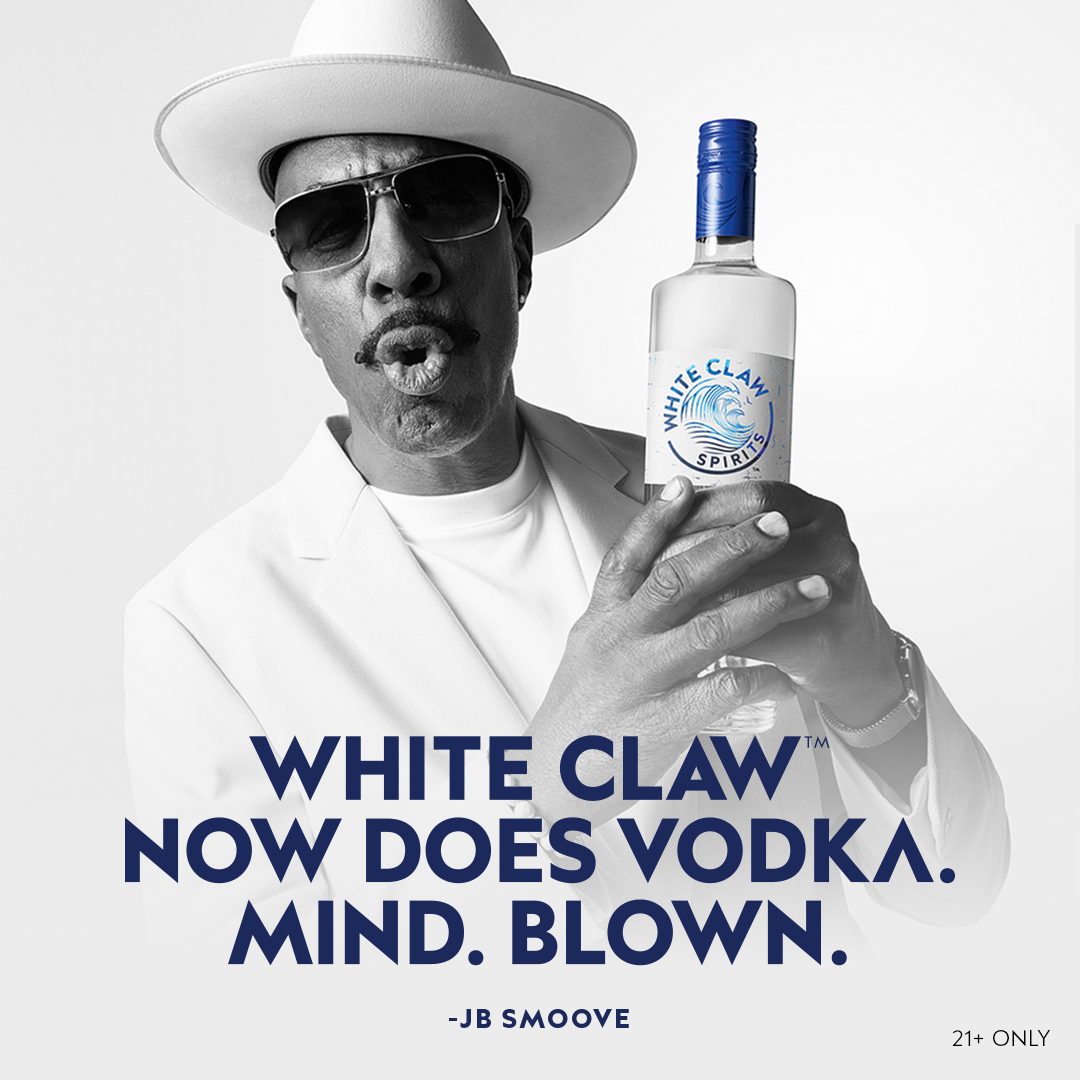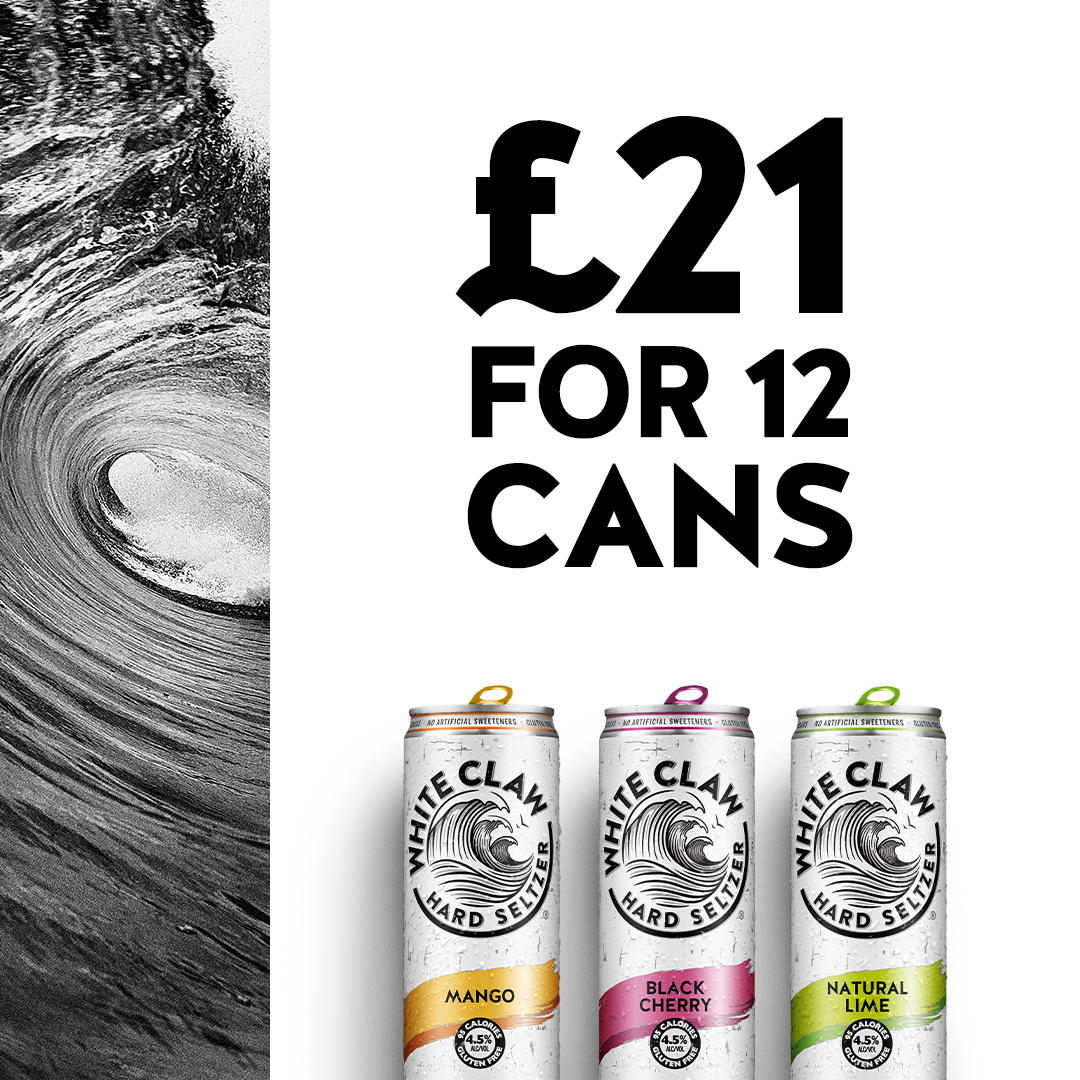 Our Clients