The AA

Due to its extensive and prestigious heritage, the AA Ireland is synonymous breakdown assistance and a deep care for its members. Over the years though, it has developed a portfolio of insurance products, that go beyond the car and always with a focus on the individual. As a broker, it offers a myriad of choice, benefits and great value for its customers, most of which has gone unrecognised. Our primary objective, partnering with the brand, was to develop a platform that amplified the real value in AA's products, while aligning this with the inherent value of the brands strong reputation.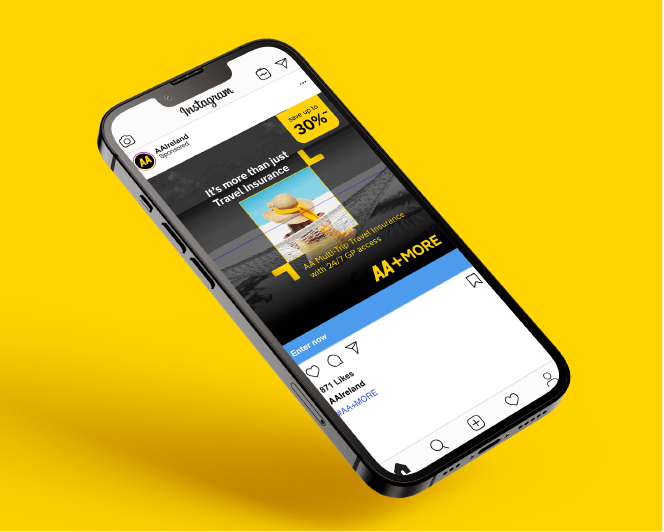 A new direction for the AA Ireland

In collaboration with the AA Ireland team, OLIVER developed a platform that focused on the impressive range of additional benefits associated with AA products. AA + MORE operates as a provocative statement, highlighting that there's more to AA that's worthy of exploration. That the individual benefits of buying AA insurance a numerous, and that the inherent care for the customer makes each product more than just insurance.
The Summer Sale

The Summer Sale campaign was the perfect staging for the new creative platform, where greater savings where just a few clicks away for everyone. The campaign itself was comprised of three tiers of communications. The first, depicting the customer and how each AA product fit within their lives. As the campaign progressed, the communications focused on each product and its top benefits.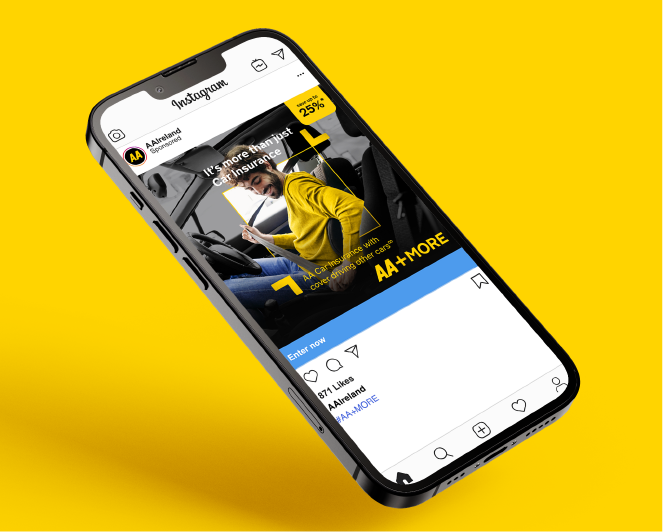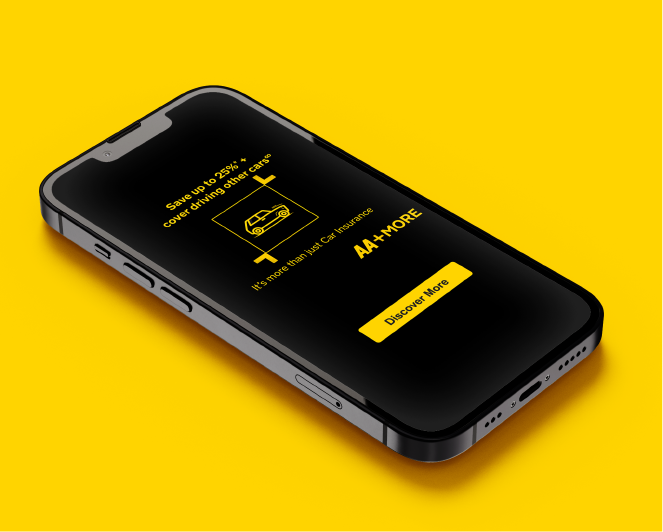 Not only has the summer campaign increased sales across all products, but it has increased brand and product awareness, changing the position for the AA Ireland brand, as a substantial offer within a highly competitive market.
Our Clients