Client brief
From fully-integrated campaigns, eCommerce and video content to CRM, social and digital advertising, we enable clients to have an agile, highly effective and totally consistent experience across their brand ecosystems. Simply, it's award-winning creative work, that does the business – and all with a transparent performance and cost structure built in.
Dublin Business School
DBS Paid Media Campaign
Dublin Business School is Ireland's largest independent 3rd Level education provider, specialising in career-focused education. OLIVER created the digitally-led Stand Up, Stand Out & Stand By campaign. The campaign tied into Dublin Business School's core brand value "Realise Ambition".
Developed in the OLIVER Central Agency, the campaign utilised Display advertising, and a multi-channel Social Media campaign with numerous audience considerations. It was also supported by OOH display. We developed a media plan and creative strategy to ensure we attracted the right people with the right message at the right time with the right medium.
Understanding how people consume content on the various channels was key to ensuring our content was engaging. For traditional social media channels, we used a series of descriptive video and image ads, whereas for TikTok we created disruptive videos to cut through the noise, and hook an audience's attention quickly – delivering exciting visuals, upbeat audio whilst still delivering the key DBS messaging.
Previous Marketing Campaigns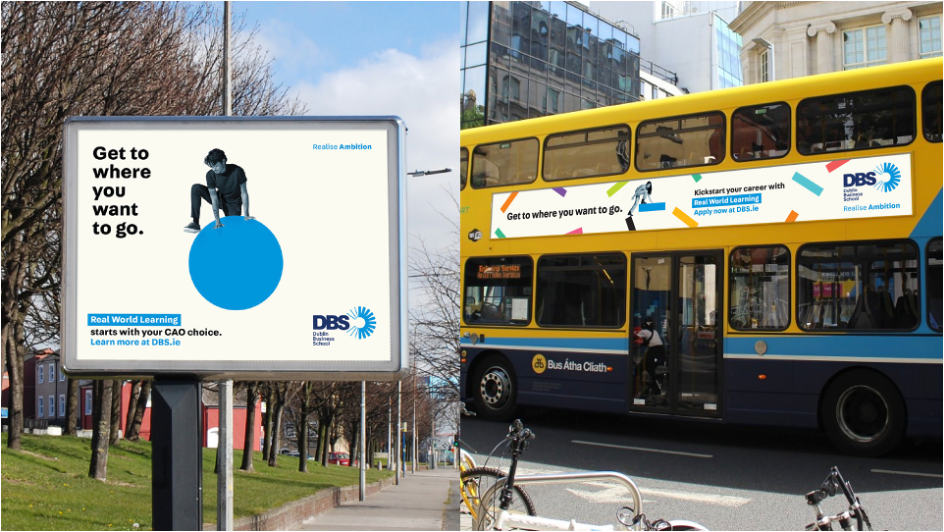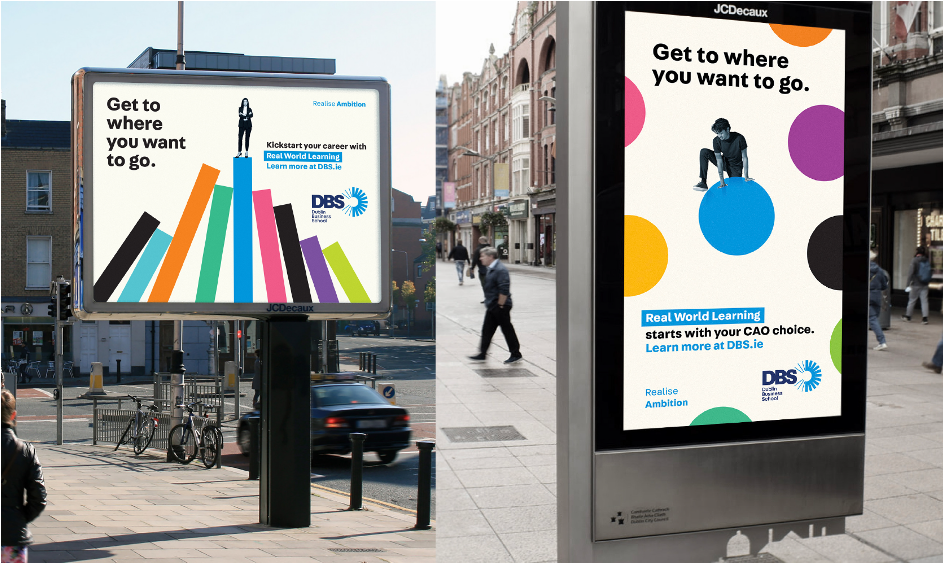 Previous Social Campaigns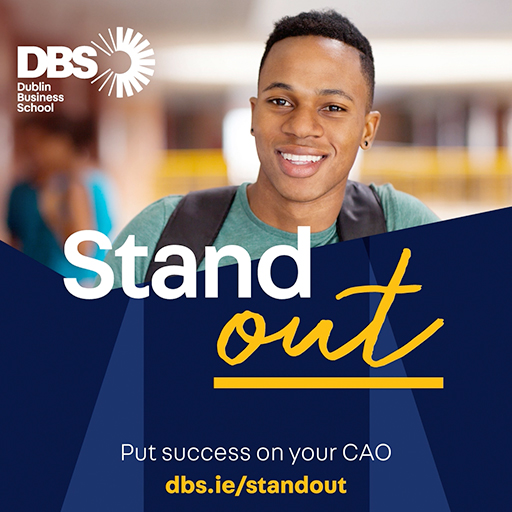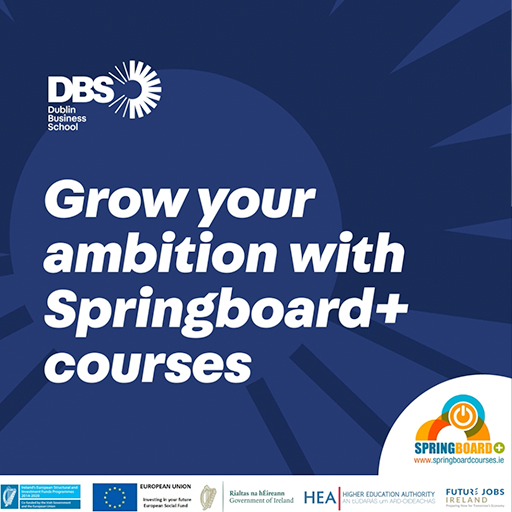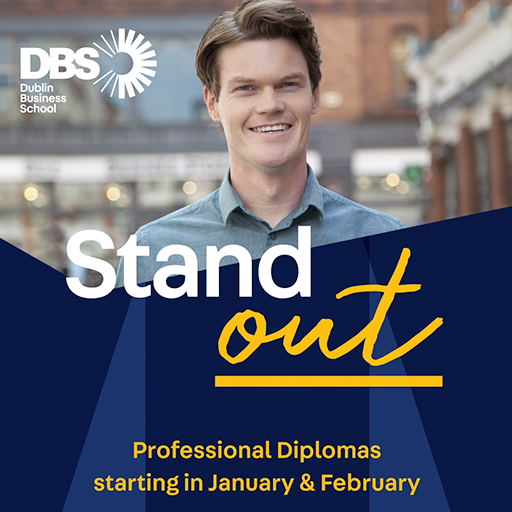 Our Clients