Malta Tourism Authority

Originally won as an international pitch, competing against 40 other global agencies, Oliver Ireland has been partnering with the Malta Tourism Authority since 2017, managing a broad range of requirements for the brand. From an initial identity refresh to creating globally transcreated campaigns, we have helped the organisation strengthen its reputation, delivering a strong visual expression, identifying the geography, culture and people. But visitor data gathered in 2019 identified a distinct shift in tourism at a global level. Driven by quick-changing visitor expectations, the sunseeker trends were shifting and the destination brand of Malta was losing touch
Brand Development and Solution

There's such an array of countries, cities and regions out there that have been hugely successful in creating a unique space from which to engage and draw people in. Like any brand, places must identify a unique value proposition that will get people excited about living or visiting there.
Malta needed to reposition itself in the mind of its audience. In order to help it stand apart and and amplify its appeal, the brand had to put itself in the hands of those who visit, appealing to them to share their unique perspectives and experiences. Such an approach would illustrate the islands' wide appeal in an honest and real way that would speak to the new generation of tourist, while proving the country's worth for returning families, couples and friends.
Under the new theme, More to Explore, Malta now incorporates a strong point of view style, giving the brand a new lease of life with a refreshing honesty and tonnes of appeal. The 'hand-held camera' nature of imagery gives the audience a sneak peak into real experiences and moments. In doing so, we avoid the bland beach scenes and overly stylised settings.
The imagery taps into the diverse history of the islands, its culture, its people, and the ever changing landscape of the islands themselves.
To build on this new market position, we are presently building a site dedicated to gathering all the influencers, brand ambassadors, everyday holiday makers and collecting their photography and footage, seen through their eyes and capturing their best holiday moments. The Malta Filmhub site will be a curation of the best POV moments that bring the islands to life and instil and bring an air of
excitement and anticipation for those yet to visit.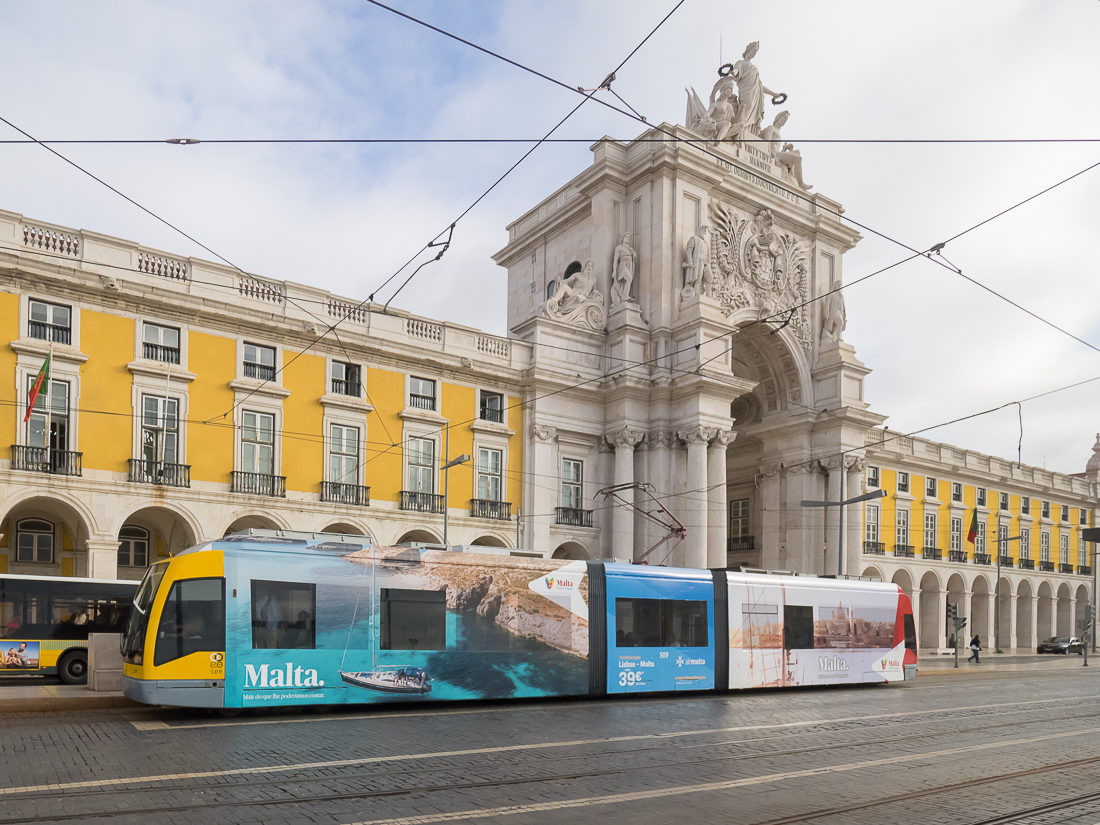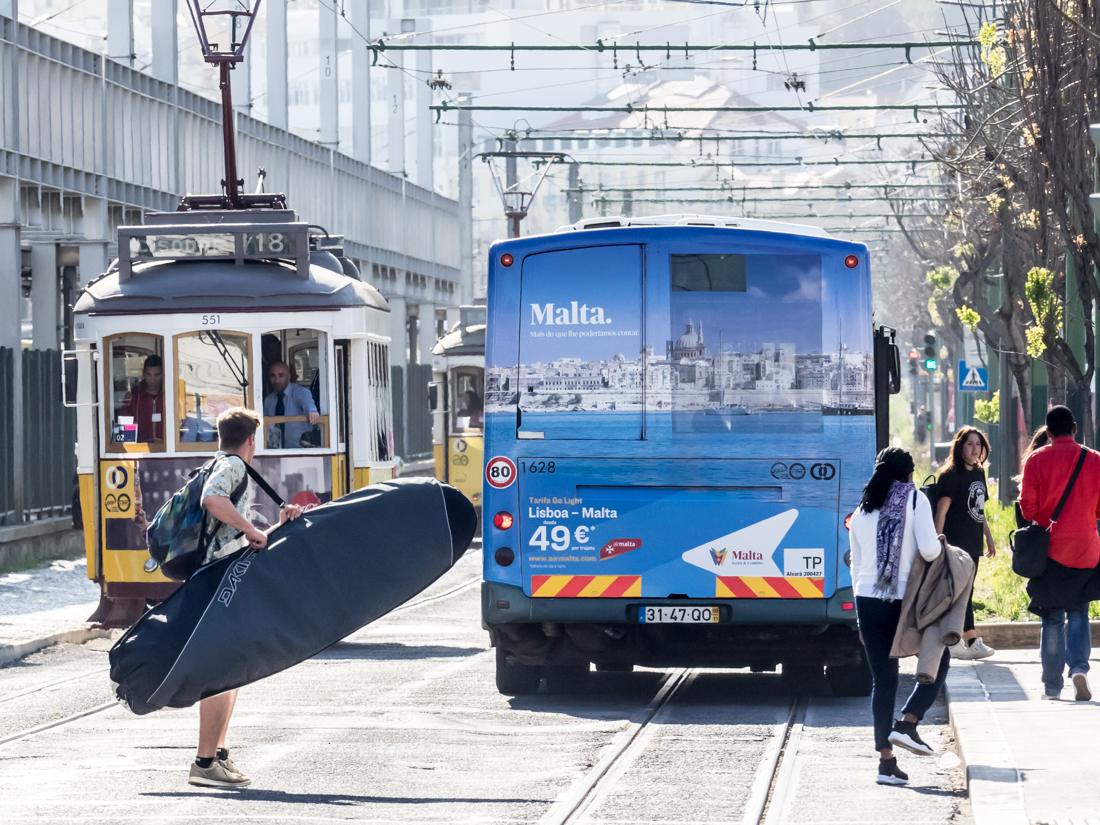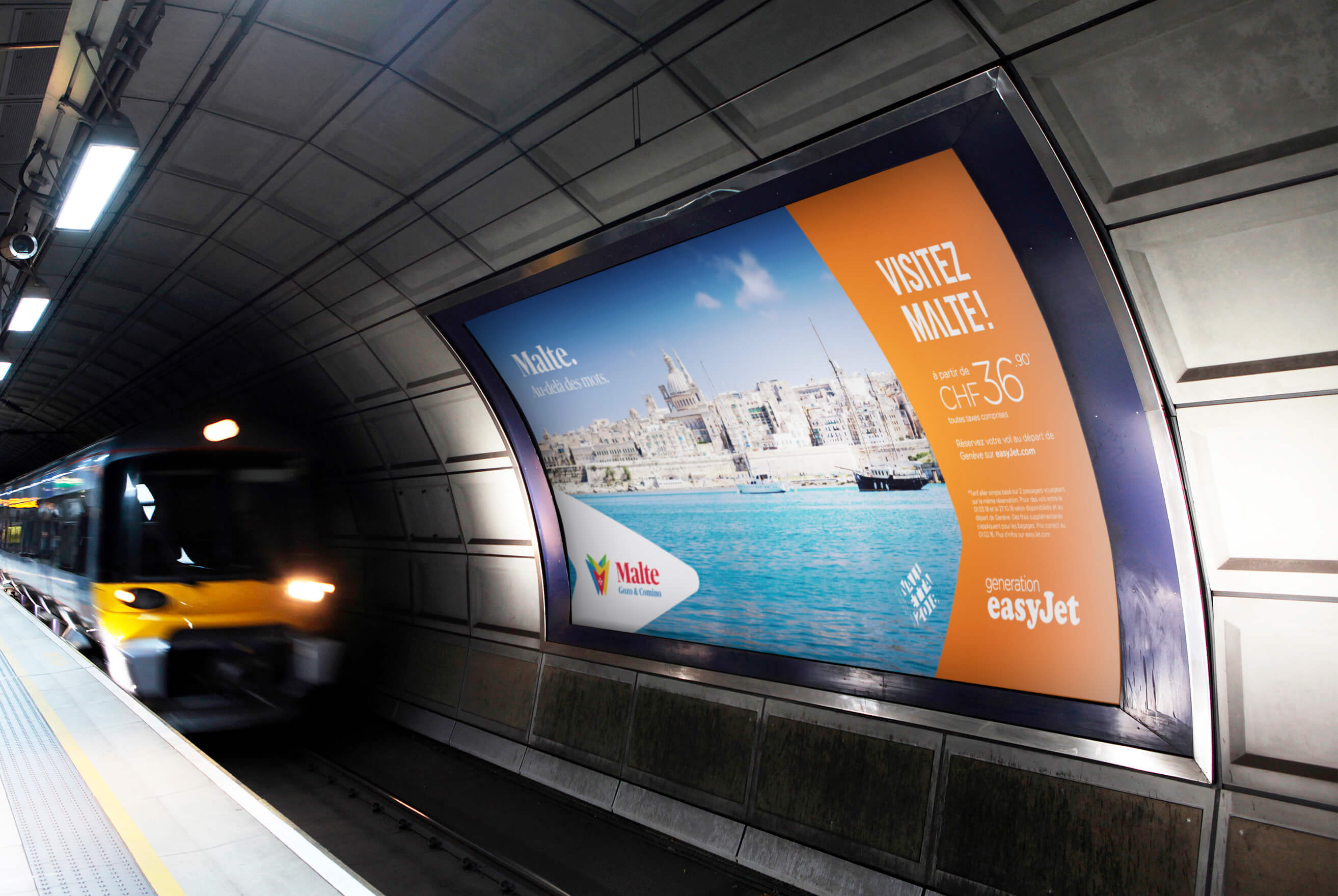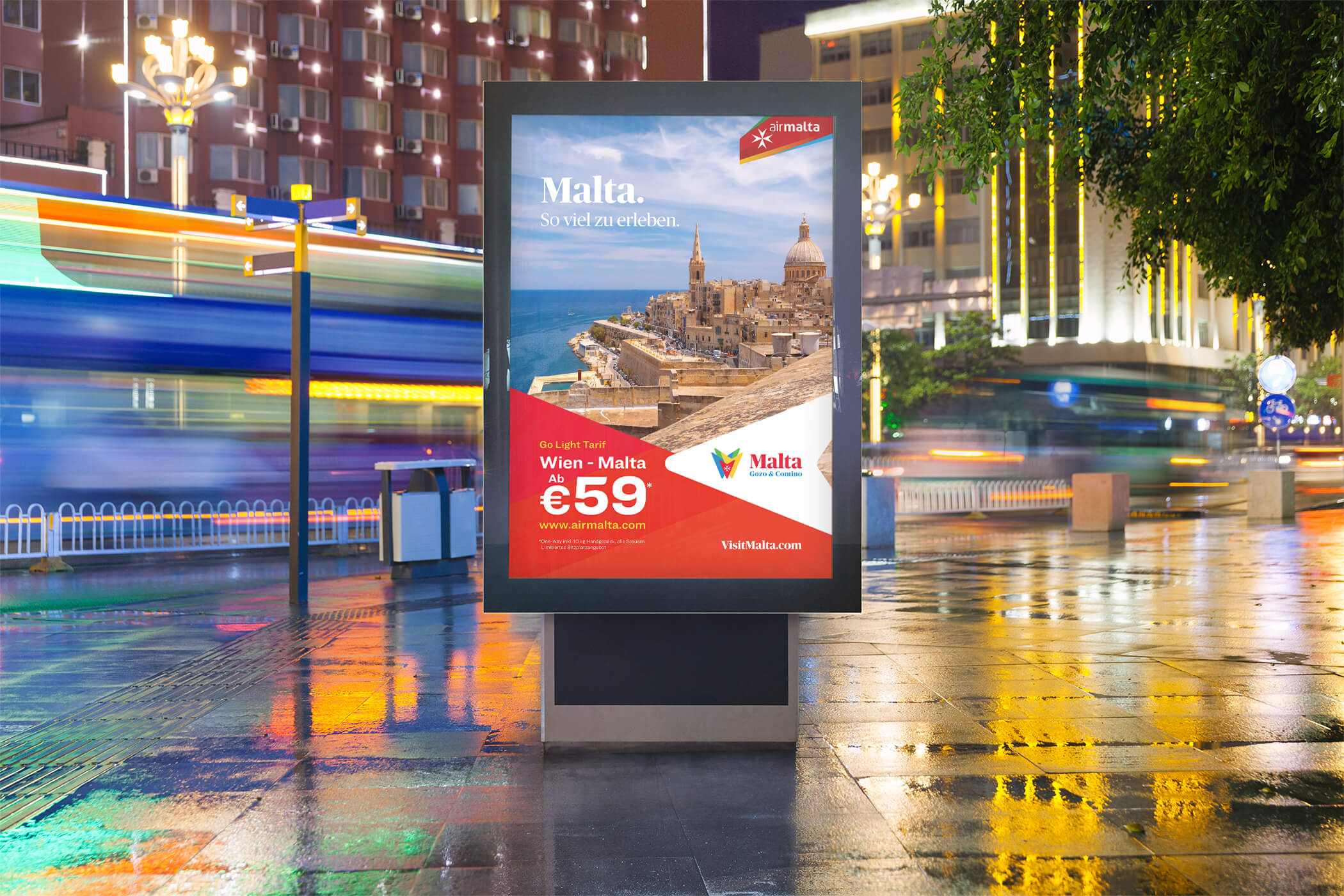 The Outcome
The refreshed identity is now spearheaded by a clear market position, a definitive understanding of the visitor types and a unique visual approach that sets the brand of Malta apart from the rest of the Mediterranean competition in the eyes of the customer. With a full endorsement from the Maltese government, the new positioning will now be implemented across all promotional engagement across the globe.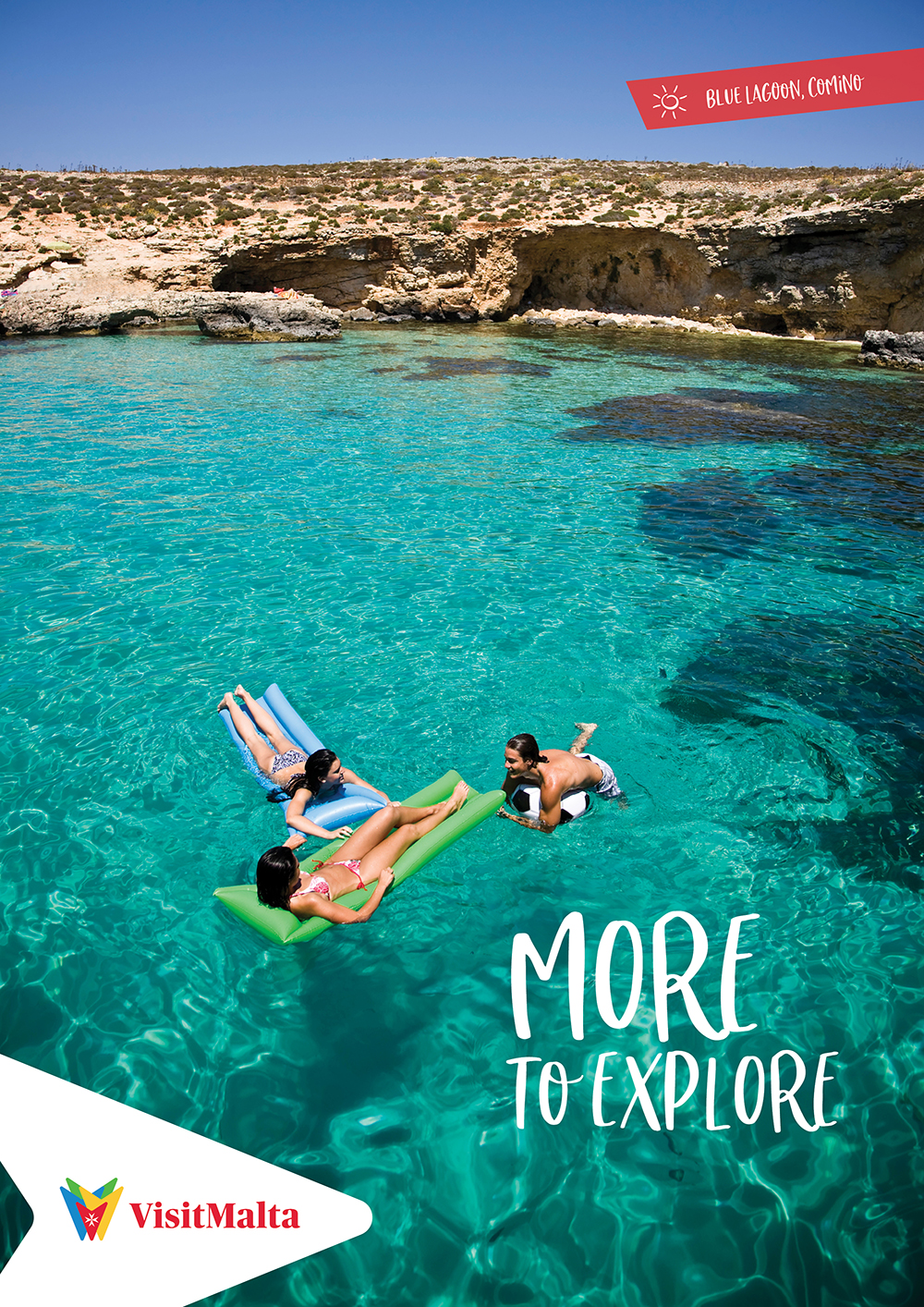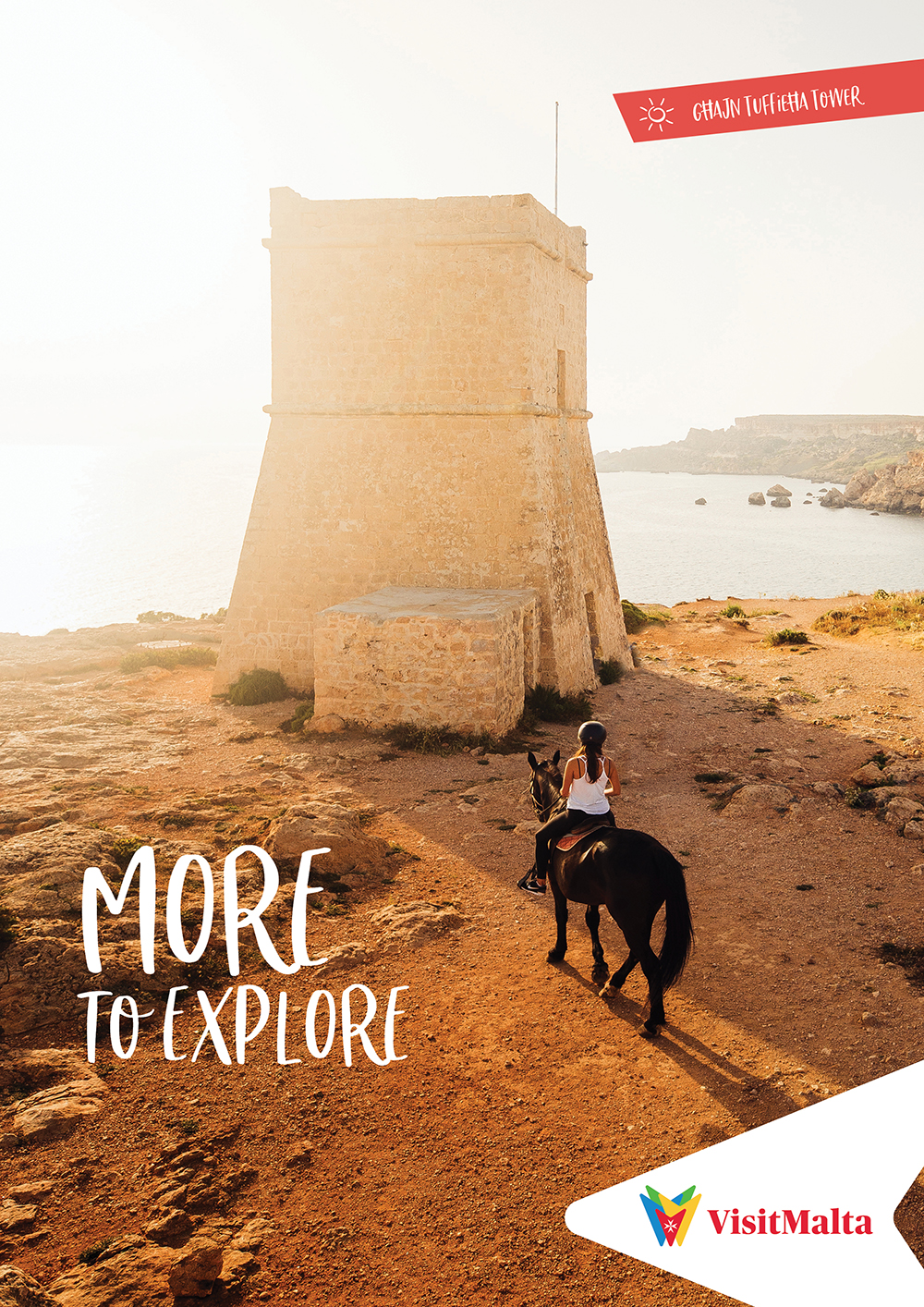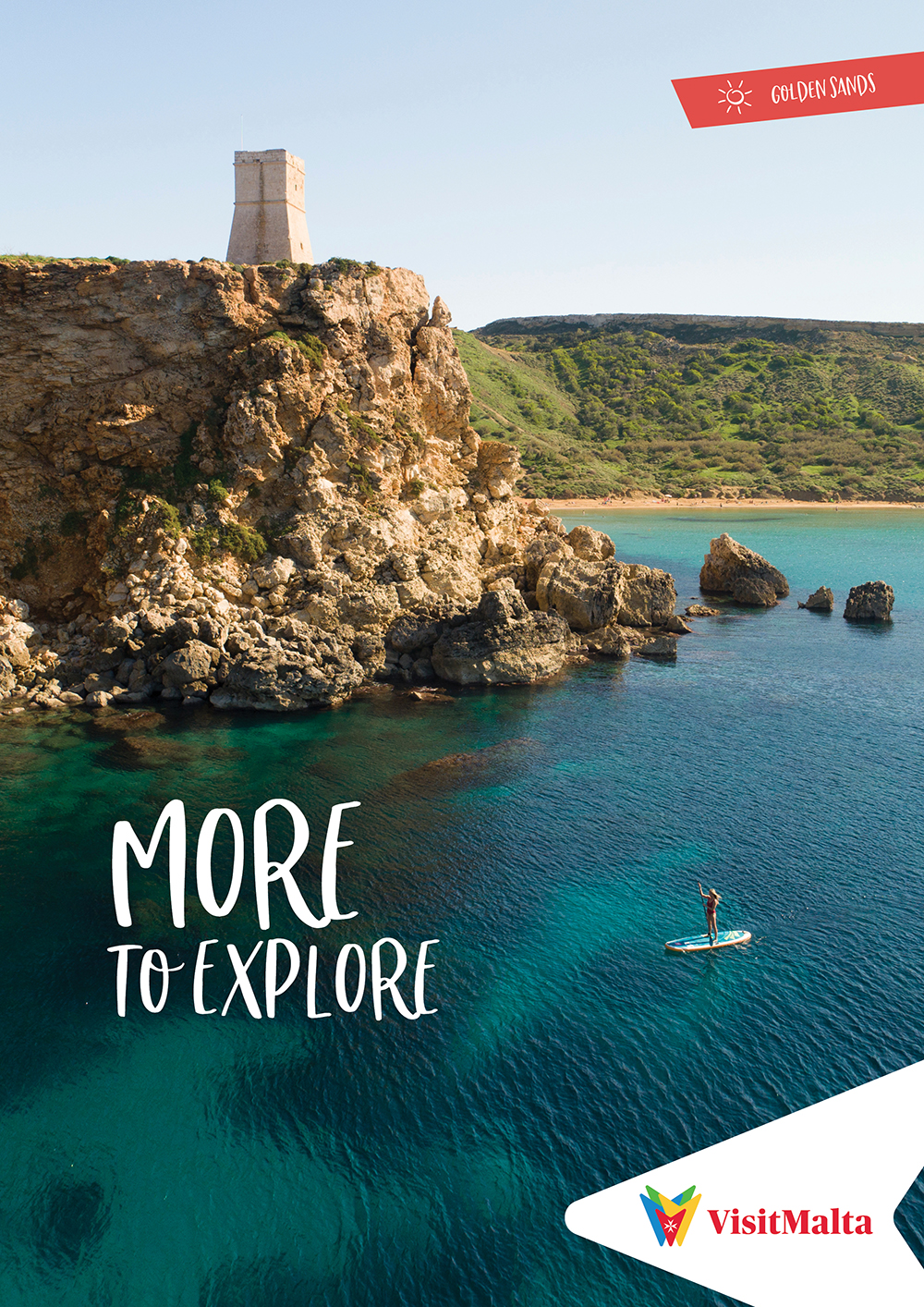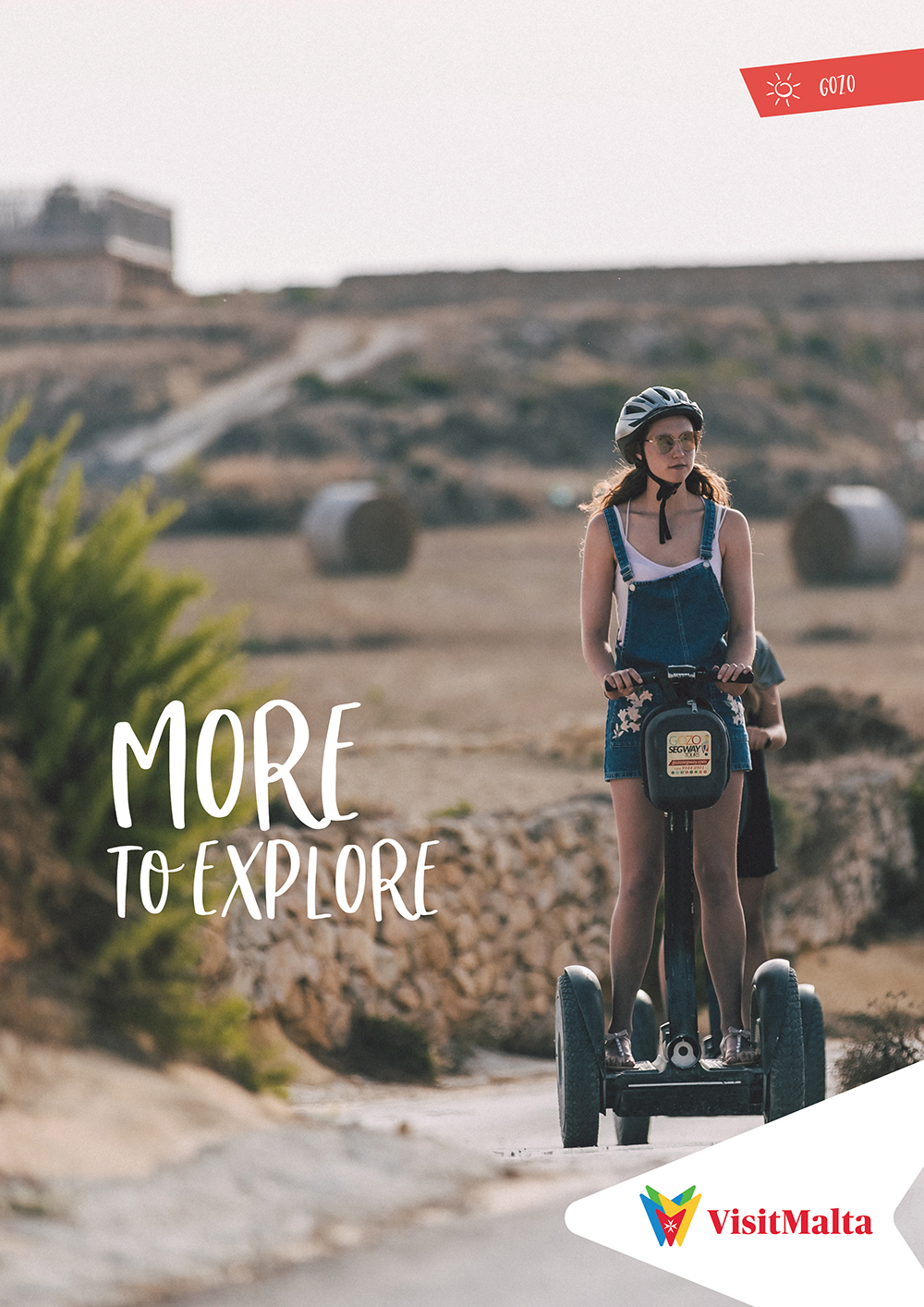 Our Clients