We're always looking for brilliant people
Great work starts with great talent and we're always looking for bright, passionate people to join our growing community at OLIVER Ireland.
We pride ourselves on building a diverse, inclusive community where absolutely everyone can thrive. Our employees make us who we are, which is why we offer an attractive range of benefits for everyone who works for us. From the fun stuff to the practical stuff, there's plenty of perks to enjoy.
Scroll below for our list of opportunities and jobs or have a look at our internship programe.
OLIVER Ireland clients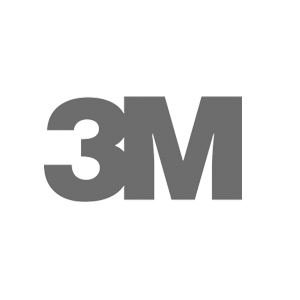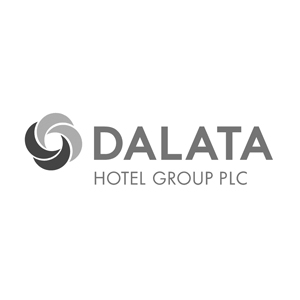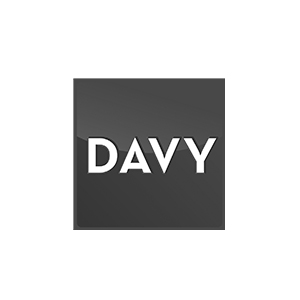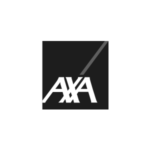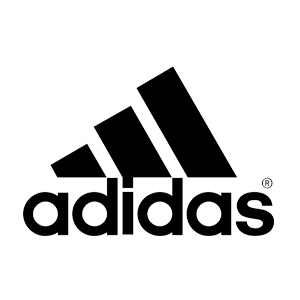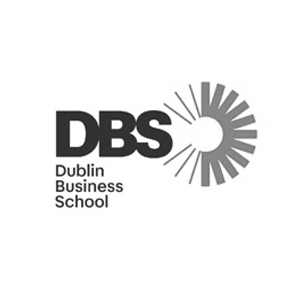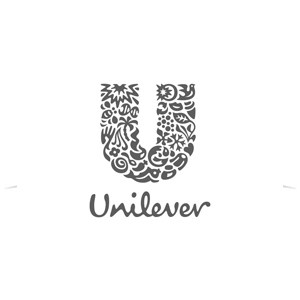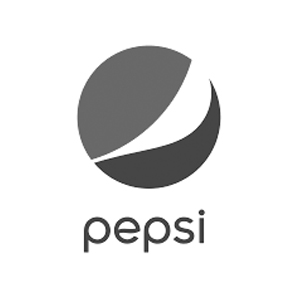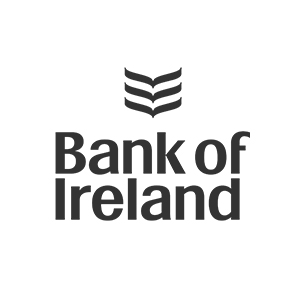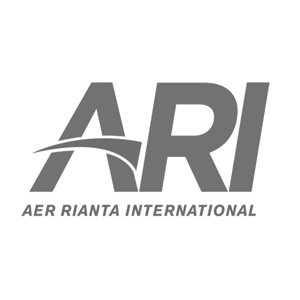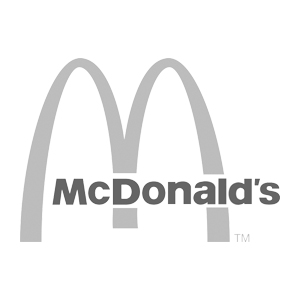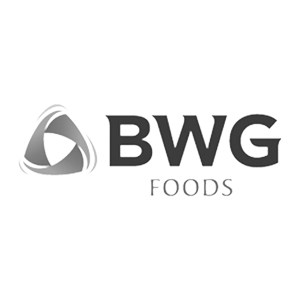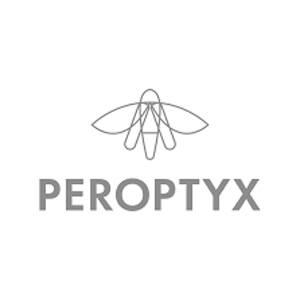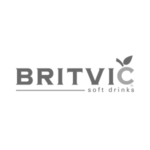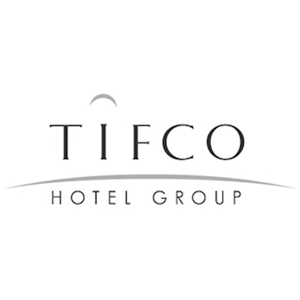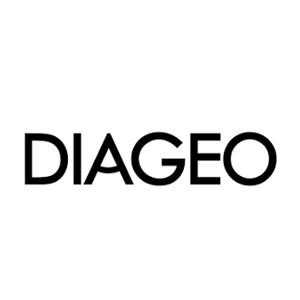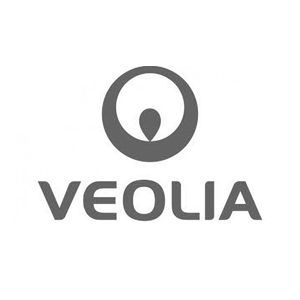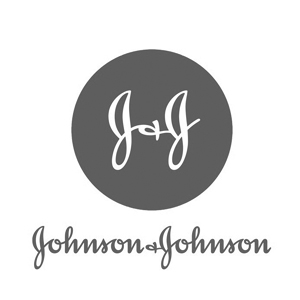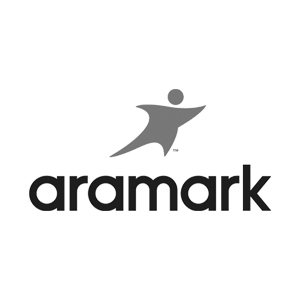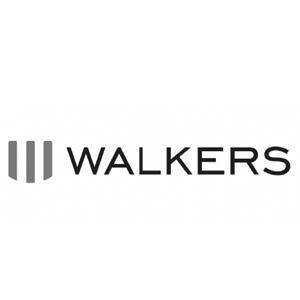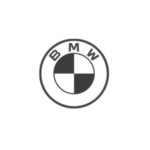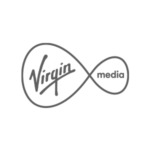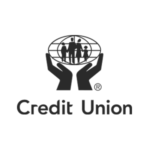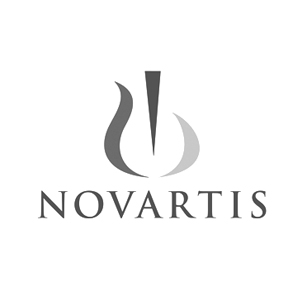 OLIVER Ireland current vacancies
Our job postings are updated on a regular basis. If you don't see something, why not send in your CV and covering letter to us at recruitmentireland@oliver.agency and we will see if we have a position that may suit you.

Planning for the future, we provide competitive salary with an annual review. Employees will be set up with a life assurance plan from day one and an employee contributory pension after a qualified period of time.

Dedicated centre of excellent with access to a Global training platform and ongoing training and mentoring

Hybrid working model, to combine remote and onsite working backed up with integrated IT remote support and all essential equipment supplied
Health and Wellbeing – Access to Employee Assistant Programme, and access to numerous online fitness classes

Increased annual leave allowance based on length of service. Also additional company well being days in additional to annual leave allowance.

Dedicated learning and development teams with access to skill share, IAPI programmes and addional educational development with financial support provided


Free lunch in the Central hub.

Sports and social committee whom arrange team building days out and social events throughout the year.
Join the OLIVER Ireland internship program
Grow your career from the inside
At OLIVER Ireland, we don't believe in starting from the bottom – we believe in starting from the inside.
If you're looking to branch into the creative industry, we want to help you. Our internship programme is built to equip you with the training and experience you need to kickstart your career. With the future of our industry very much in your hands, we believe we have a role to play in creating a pathway for the next generation of creatives.
Sound like you?