Client brief
OLIVER Ireland has nationally relaunched the 95 year old Divilly Meats brand, as Divilly Brothers.
The campaign has used the historic handover of the family business from one generation to the next, as Peter and Shane Divilly take over the Galway based family business from their father, Brian. OLIVER was tasked with communicating this historic moment to not only +1000 retail, food service and wholesale customers and 13 major retailers, but to the loyal fan base of Divilly Brothers famous sausages, rashers and hams.
Divilly Brothers
A New Brand for a New Generation.
A "Save our Sausage" social media campaign originated on Facebook, following a local rumour that the retirement of Brian Divilly was to result in the business to be sold to a multinational retailer.  The loyal Divilly Brothers employees, family, friends and Divilly Brothers customers stood up and made their feelings known. Galway pride in Divilly Brothers was such that protestors took to the streets and the factory gates at Carnmore, outside Galway city.  Their feeling was vocal and clear.  It was time to wake up and smell the bacon.
The social media campaign video circulated widely and then on 30th April, National Honesty Day, the new Generation, the Divilly Brothers Peter and Shane, announced that what had been good for Divillys and Galway for over 95 years would remain so. The recipes and tradition set out by their father and Grandfather would remain in family ownership. The new generation, led by the two Divilly Brothers will grow the business nationally with a renewed focus on sustainability and new product development.
On the campaign Shane Divilly commented.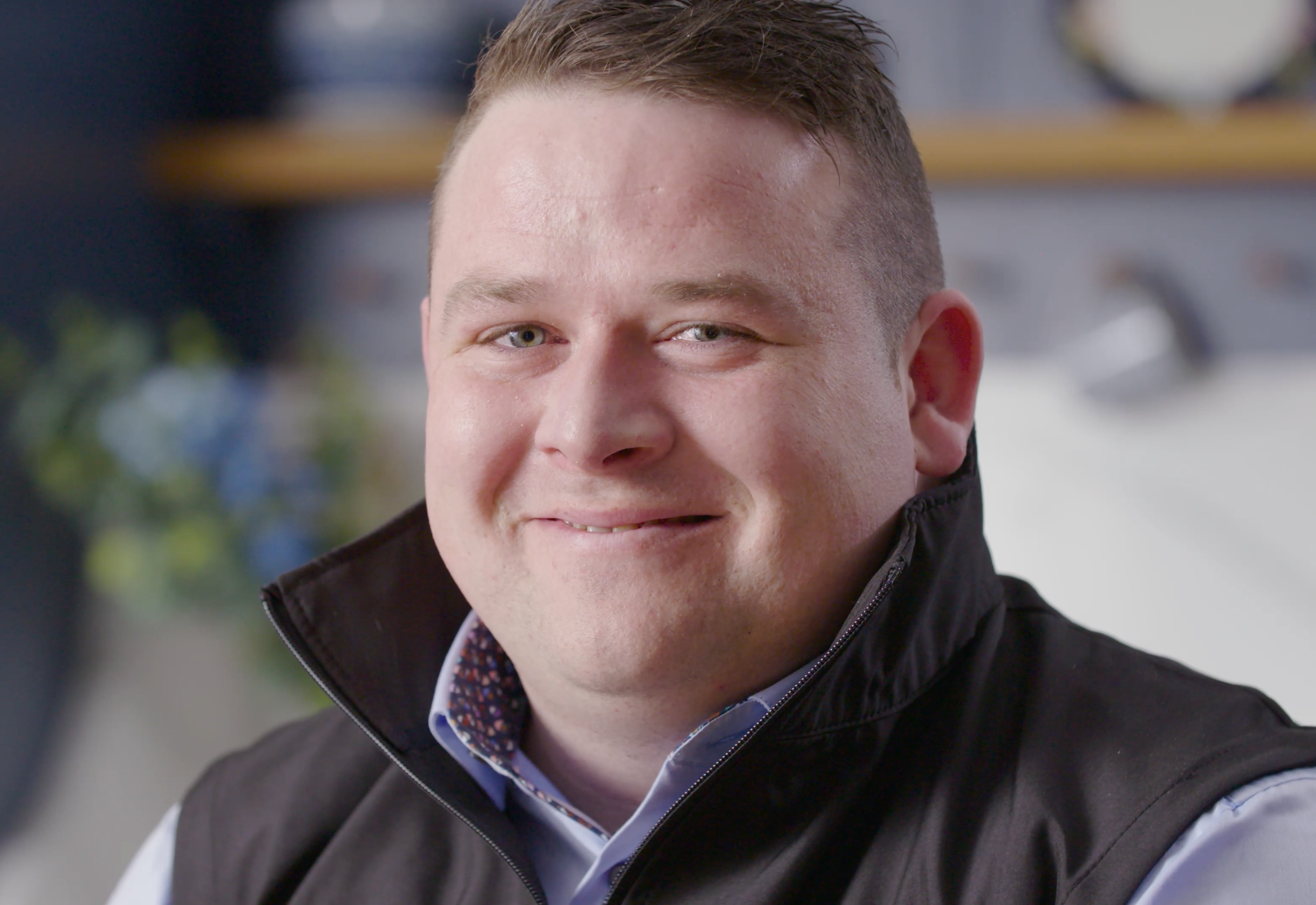 "The Divilly Brothers brand has always been one that has disrupted the industry, whist at the same time been true to our honest heritage and identity.  The evolution of the brand packaging to now include "So Honest Our Name is on it" is a logical progression of everything that Divillys has stood for since 1927.   As well as being 100% Bord Bia, Origin Green and BRC approved, the company will remain 100% family owned and run.
Thanks to OLIVER and this fun and highly effective campaign execution, this message is now widely known nationally across the 32 counties and beyond. Peter and I thank the OLIVER team for helping us launch this new chapter. Together we are confident that there are many more fun and exciting times ahead……… honestly.
Our Clients