Client brief
From fully-integrated campaigns, eCommerce and video content to CRM, social and digital advertising, we enable clients to have an agile, highly effective and totally consistent experience across their brand ecosystems. Simply, it's award-winning creative work, that does the business – and all with a transparent performance and cost structure built in.
Virgin Media
Discovering Different
Film offers an escape. A portal into another world. A way to Discover Different.
After a year that forced the event online, Virgin Media Dublin International Film Festival(DIFF) made its hybrid return in style and, naturally, wanted a campaign to match.
Managing the roll-out of campaign assets across multiple platforms, our objective was simple: To make a splash by bringing the visual elements to life in a way that highlighted the fun, diverse and eclectic nature of the festival.
Using motion, we were able to amplify the existing assets to deliver work that cut through the noise, firmly placing DIFF on the map.
The campaign spanned digital, social and print.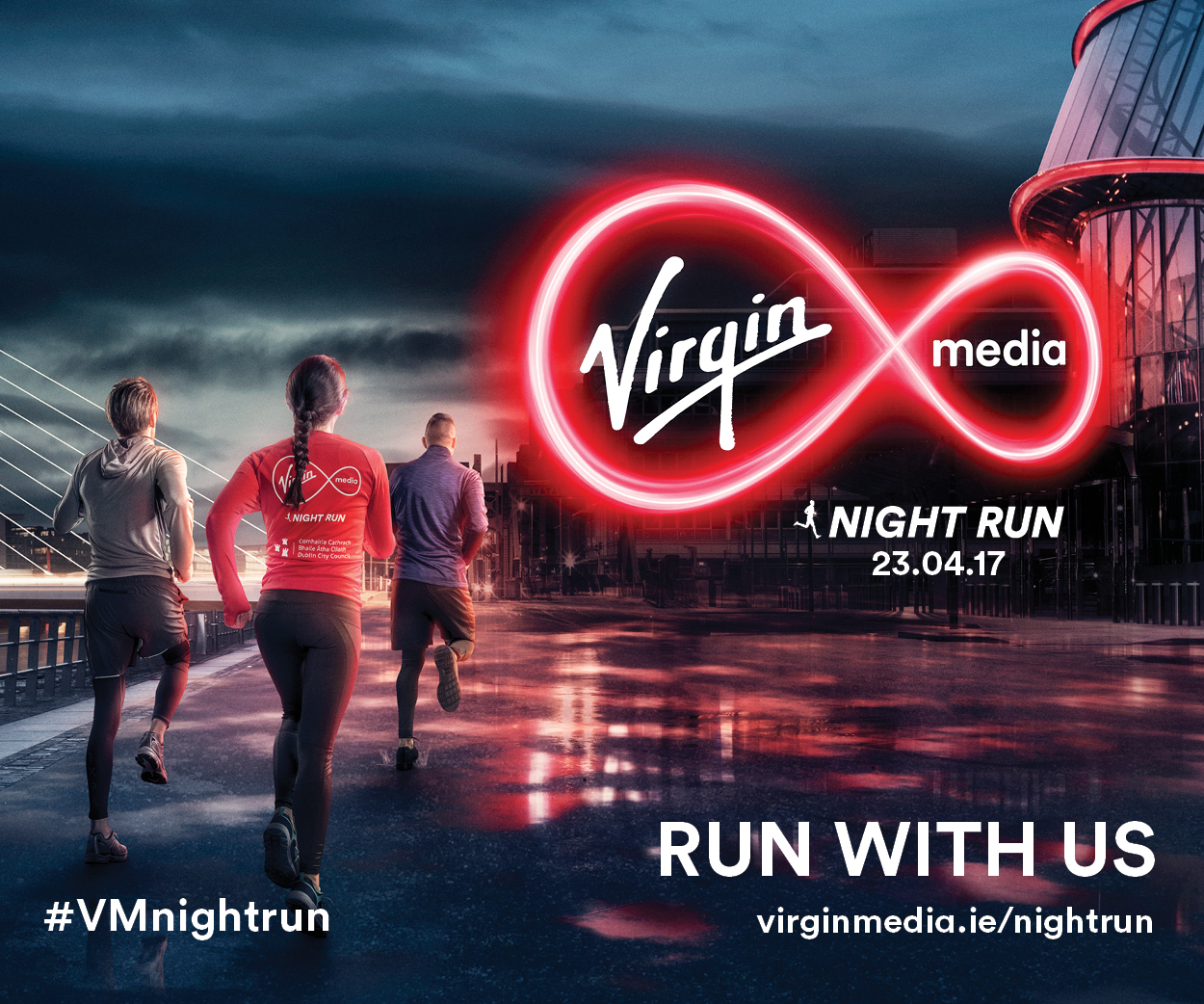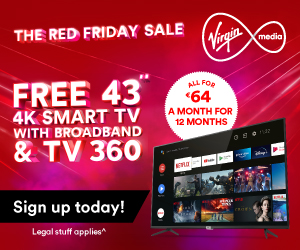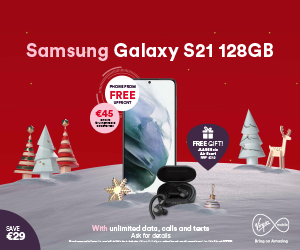 Our Clients