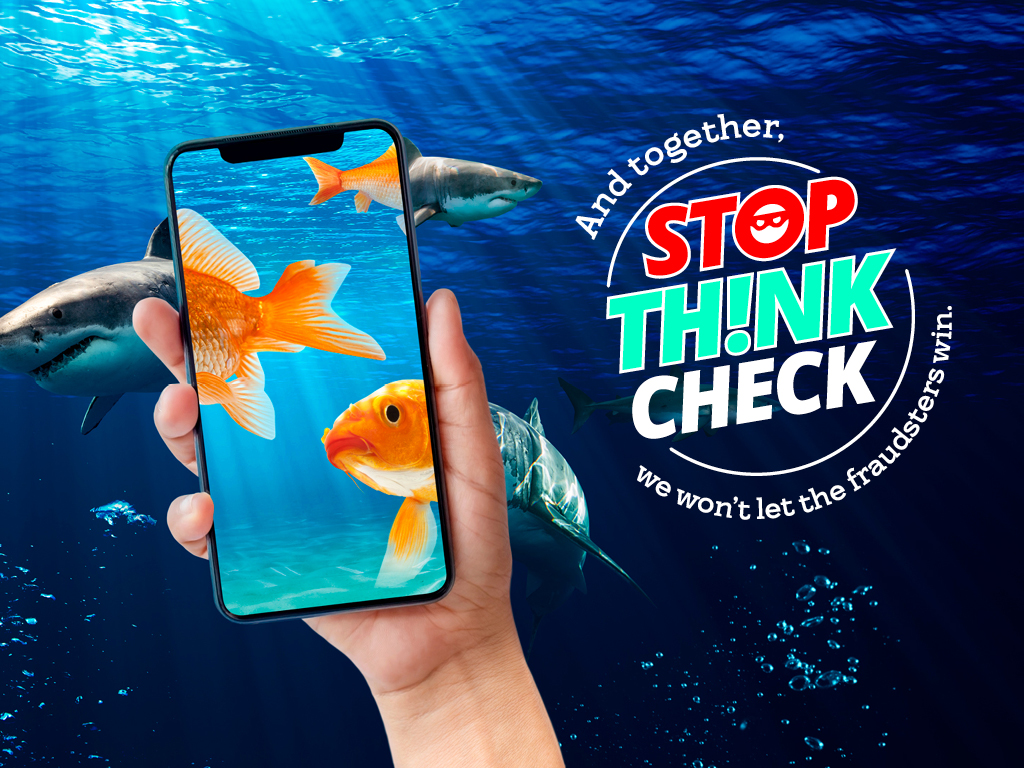 As a leading global creative agency, OLIVER has always centred its mission around empowering you, the reader. Today, we bring forward an incredibly important topic that impacts everyone – fraud awareness.
In collaboration with OLIVER, Bank of Ireland has launched a crucial Fraud campaign, 'Stop, Think, Check'. This campaign aims to equip individuals with the critical knowledge to protect their financial wellbeing, their banking and personal information and prevent fraud. This initiative becomes even more relevant as we approach one of the busiest online shopping periods with Black Friday and Cyber Monday next week. The season of heart-warming festive discounts opens up purchase scam opportunities for fraudsters, so people need to be forewarned and follow the Stop, Think, Check mantra.
At the heart of the campaign is Professor Mary Aiken, a world-leading Cyberpsychologist. Together, we've curated a series of five real-life customer stories that reveal the harsh realities victims endure when defrauded. We turned Classified as Public (Green) these stories into a 5-episode series named "Fraud Watch: True Crime Stories".
The gravity of the situation is undeniable
Fraud is on the increase. Last year fraudulent activity cost a devastating €84 million in Ireland alone. We foresee fraudsters exploiting advanced artificial intelligence, weaving even more complex scams. Hence, the catchphrase 'Stop. Think. Check.' gains increasing relevance, advocating a moment of caution before responding to any type of contact requesting any financial information or details to be shared or a payment to be made.
We want to echo the sentiment of one of our esteemed team members: 'Behind every significant achievement, there's a dedicated group of individuals working relentlessly toward a common goal.' Last year, our client's commitment to a safer financial world was recognised with a Gold at the Sockies (Social Media Awards in Ireland) in the Best Paid Campaign Awareness category. We're gearing up to safeguard what matters most once again – people's financial security and financial wellbeing.
More than ever, the importance of building awareness about fraud cannot be underestimated. It's not just about the financial loss but the emotional and psychological impact that scams can inflict.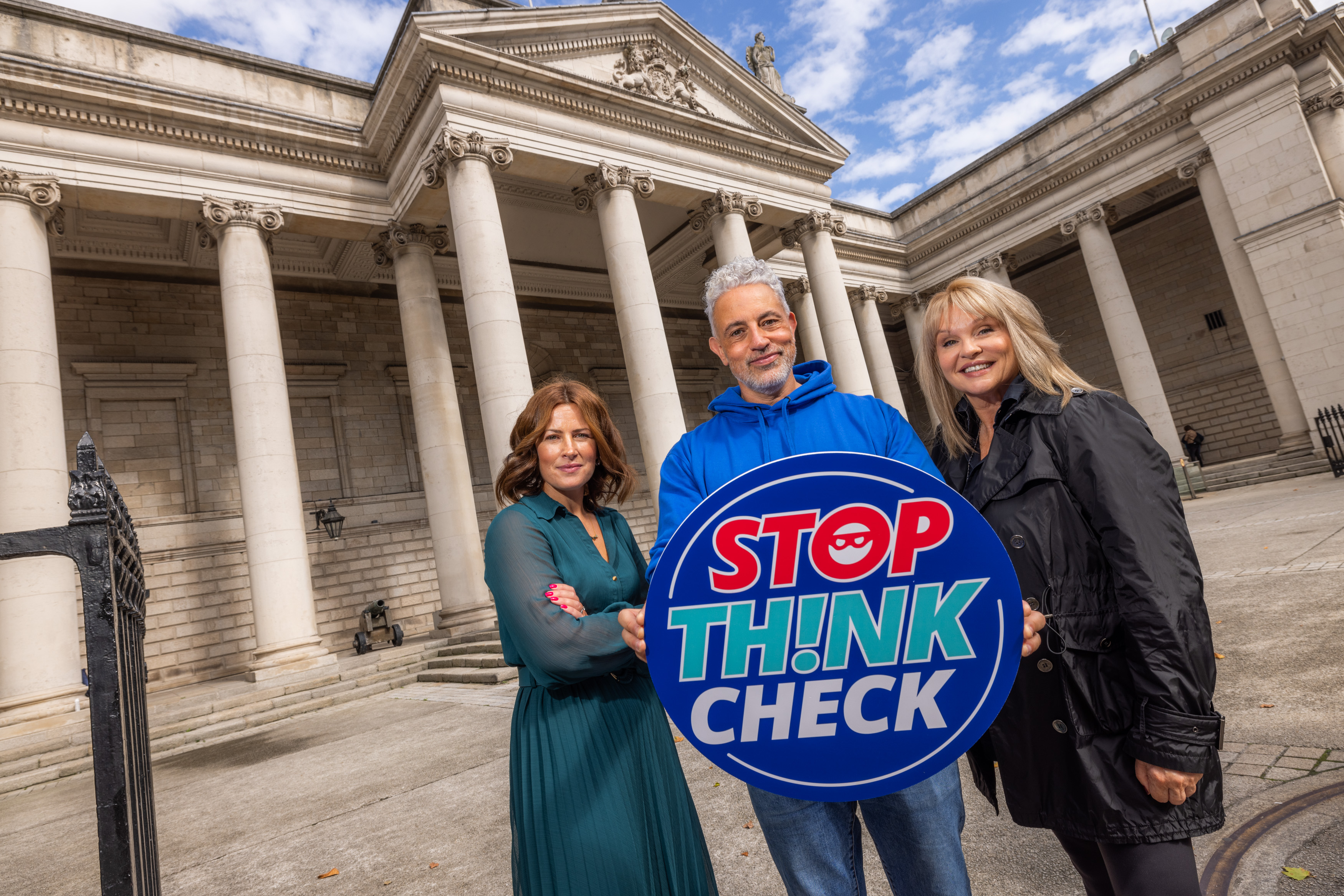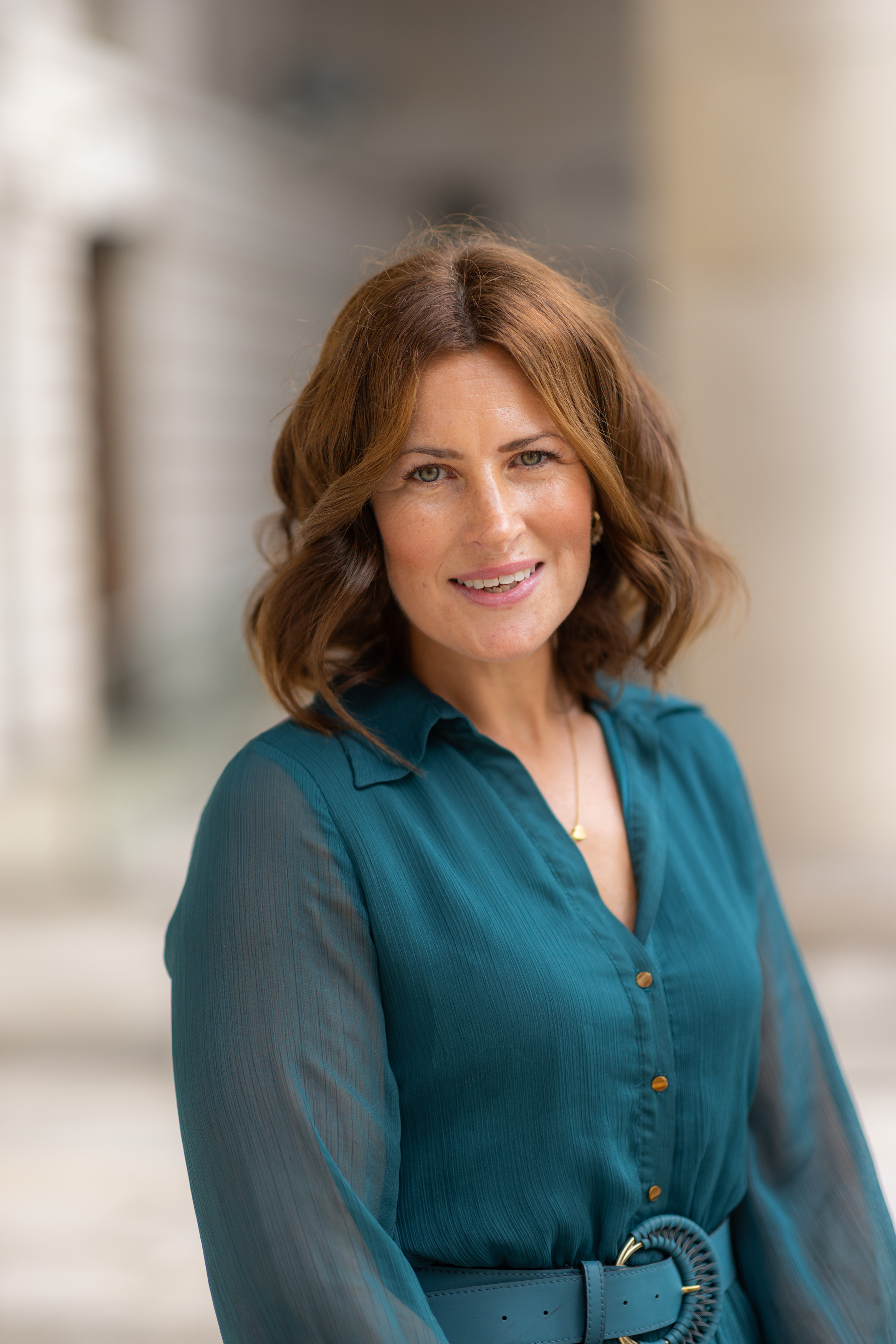 A word from Bank of Ireland's Head of Fraud
Nicola Sadlier, Head of Fraud, Bank of Ireland said:
"Unfortunately, fraud and cybercrime have become part of people's everyday lives. Our research conducted by Red C* shows this, with 82% of people saying they are targeted by fraudsters at least once per month, and 36% as frequently as once per week. Most people who have been a victim of fraud said they fell for the scam because they were distracted or too busy at the time. Which underlines the need for vigilance.
Impersonation is at the root of the majority of fraud in circulation for both our personal and business customers. We are regularly seeing fraudsters sending texts posing as delivery companies, road toll and government agencies. Parents are being targeted by impersonating children in need of urgent help, to prey on their vulnerabilities and prompt a reaction. Businesses are receiving calls from fraudsters impersonating their bank and duping them into allowing them access to their companies' accounts. These are cynical criminals, whose main goal is to access people's bank accounts and steal their money.
That's why we are reminding customers that, often, all is not what it seems, as fraudsters continue to impersonate trusted businesses and organisations, including banks. The message is: Stop, Think, Check – access your banking only through the official mobile banking app or website by typing in a website address and treat every unsolicited call, text or email as a potential fraud attempt".
A call to action
Together with you, and through the 'Stop, Think, Check' campaign, our client will continue their mission to safeguard your financial security and wellbeing. It's time for us to take action and champion the cause of fraud awareness. After all, the real victory is that by raising general Fraud awareness, we can all take a collective stand against criminal fraudsters.
Remember, following some simple tips will mean that together, we won't let the fraudsters win. As we gear up for Black Friday and Cyber Monday, let's pledge to 'Stop, Think, Check', and keep our hard-earned money where it belongs. Join us today in making a change that counts, making the world a safer place, and beating the fraudsters. For more information and fraud tips, visit Stop. Think. Check – Bank of Ireland Fraud Prevention.
Photo: Naoise Culhane Photography
Article: Thayla Goulart